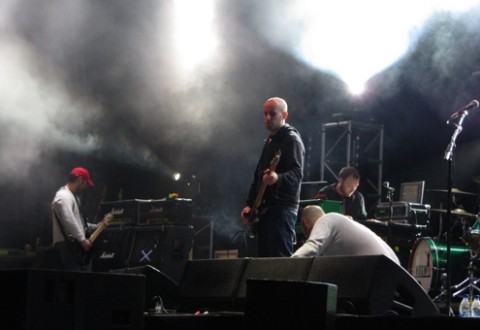 On a summer's evening lurking outside a familiar meeting point whilst a punctuality shy editor takes his own sweet time to meet me, it occurs that in the right conditions waiting for a friend can be a perfectly acceptable way to kill a few moments.
Even though I've only the brick breaker game on my moron phone to amuse me.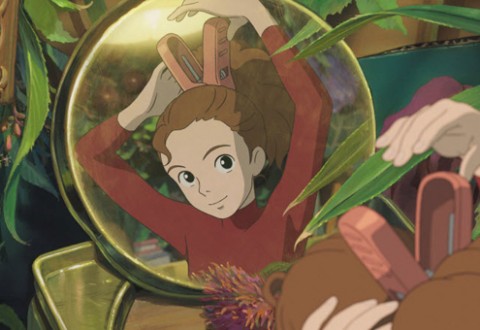 Animated films tend to attract children in droves. They grab a reluctant parent by the wrist before running to the cinema as fast as a teenage boy shedding his clothes in grateful anticipation of his first sexual encounter.
Once they've sat down, these little people then throw popcorn at each other, shout, talk and generally make a ruckus for most of the film before climaxing in a good long sleep.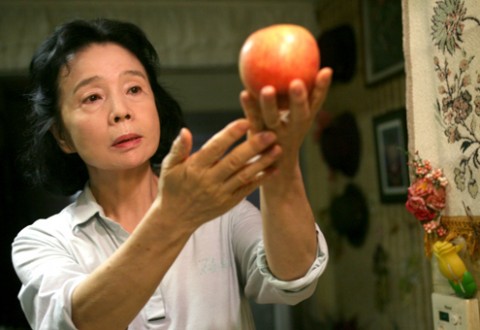 Poetry, the fifth film by South Korean director Lee Changdong, is 139 minutes long; something a fellow reviewer took exception to.
"139 minutes? Bloody hell! I just hope it's not a typical Korean film that's all blood and death".
The importance of being early is a virtue that's long been lost on me.
I'd rather wrap a hair band around my wrist than a timepiece, which is a perfect illustration of where my priorities in life are.
My hair's far more important to me than other people's time, and anyone who's seen my mane of follicles would no doubt understand.
The final instalment in Semih Kaplanoğlu's Yusuf Trilogy, Bal (Honey), was released in the UK last week.
The Turkish playwright, film director and producer caught up with Soundbite Culture to tell us all about his newest film and winner of The Golden Bear at last year's Berlin Film Festival.