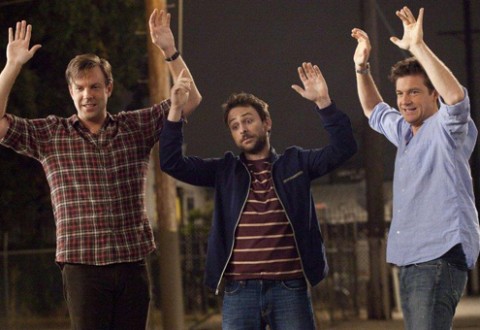 Hands up if you've just made the worst film of the year.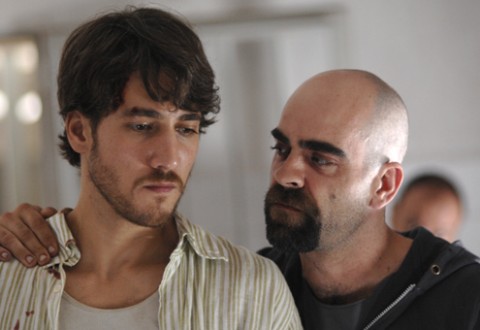 Losing your way?
It's easier than you might think. Multi award winning Spanish film, Cell 211, is essentially a story about characters who have lost theirs.
We begin with an elderly man in a prison cell, fashioning a rudimentary shank from a piece of stone he's found before graphically opening up the veins in both his wrists.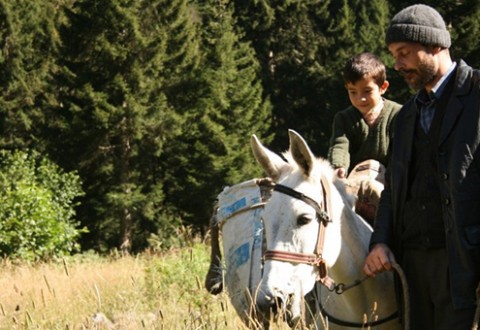 There are some scenes in films which make you hungry. Scenes where food is presented so lusciously that it doesn't matter if you've just inhaled your third piece of tiramisu, you want what those movie people are having too.
The prison scene in Goodfellas, when they slice up some garlic with a razor blade and add it to a rich tomato sauce, is a perfect example of this.
Yum.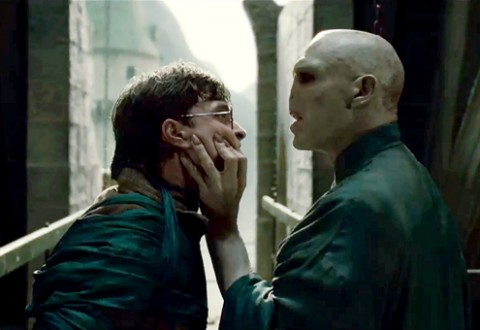 Finally, it ends.
After more than a decade of Harry Potter adorning our silver screen, J K Rowling's sprawling creation finally meets its maker.
And not before time either, as the good will this eight film behemoth had created through some entertaining earlier instalments was being fast eroded by the first two acts of the final play.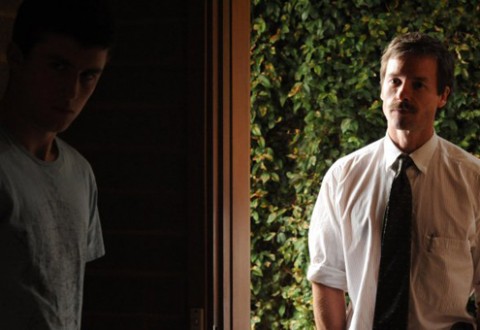 What a Guy.
That'd be the evergreen Pearce, an aussie actor who's been impressing audiences around the globe with his versatility and stage presence ever since making his hollywood breakthrough in the splendid LA Confidential.