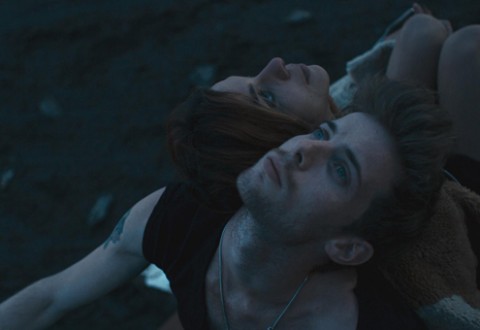 Festival season is finally over, and thank god for that.
Of course, other brands of deities are available. Or not, depending on what environment you were unlucky enough to be born into.
The travelling, the mud, the average bands drowning out anything good, the god awful food leading to the hell that is a festival portakabin.