Marley DVD Review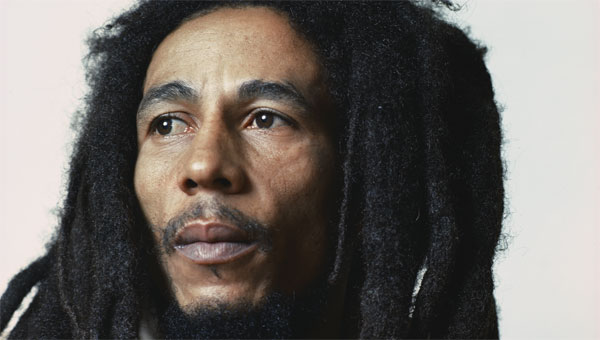 As a teenager, I just wasn't cool enough to smoke weed.
I didn't know where to get it, I probably wouldn't have been able to afford it and I just couldn't bear going through the inevitable, humiliation-by-peers cough-fest that accompanies "Your First Drag".
To compensate, I taped an A3-sized, black and white poster of Bob Marley up on my wall; one of the many where he was smoking a jumbo spliff.
Thinking back now, I didn't know much at all about the man at this stage, other than a few classic songs I'd heard at various parties. Thankfully, Kevin MacDonald's comprehensive documentary Marley has fully remedied any gaps in my knowledge on the man and Jamaican legend.
Weighing in at a hefty 244 minutes, Marley is longer than your average documentary but this is testament to Bob's eventful life rather any failure of MacDonald editing skills.
Boasting more Jamaican cool than a London Olympics 100-metre final, the documentary traces the journey from Marley's humble beginnings in the rural setting of Saint Ann's, before moving to the urban edginess of Trench Town and then on to the United States and beyond.
MacDonald, whose most notable treatment of a historical figure consisted of transforming gentle giant Forest Whittaker into the bloodthirsty Idi Amin in The Last King Of Scotland, assembles this documentary with aplomb; evenly dividing time between Bob's cultural and political impact on the world, as well as his growth as an artist, his conversion to Rastafarianism and his home life.
A veritable army of contributors and familiar faces include Bunny Livingstone and Lee 'Scratch' Perry amongst others, offer insights and interesting trivia that MacDonald weaves into clips of archive footage and beautiful shots of present-day Jamaica.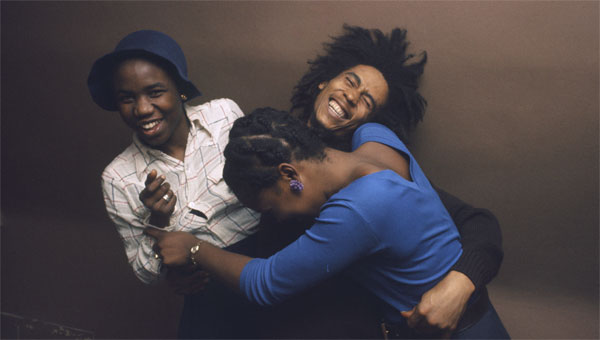 Unsurprisingly, it's the concert footage of Bob Marley that impresses most, looking so fresh it might have been captured yesterday.
The standout moment of these live shows is the 1978 One Love Peace Concert in Kingston, culminating in Marley symbolically joining together the hands of the Prime Minister and the leader of the opposition party in an attempt to quell political violence.
In complete deference to my teen impressions, references to the wacky backy are rightfully kept to a minimum, save for an amusing anecdote about frequent yet futile police searches during Bob and his Wailers' tour of Europe in 1980.
Probably the most divisive factor from an audience's perspective will be Marley's attitude towards fidelity. Questioned about his many affairs, he simply looks at the interviewer sideways and says he doesn't believe in western ways.
The most interesting aspect of the documentary is the insight it gives into Bob Marley as a person, especially his early years as a shy and sensitive outcast. And as the documentary unfolds, we witness his journey from geeky adolescent to on-stage deity.
Marley inevitably ends on a sad note, with photos of the great man in his final months particularly heart-rending.
Yet you can't help feeling grateful that his life, albeit far too short, was such a full one.
Conor Brennan