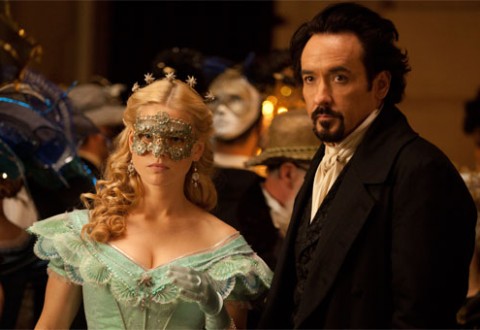 Edgar Allan Poe famously wrote "Never to suffer would never to have been blessed." If this is the case, then The Raven made Claire Coveney feel truly blessed.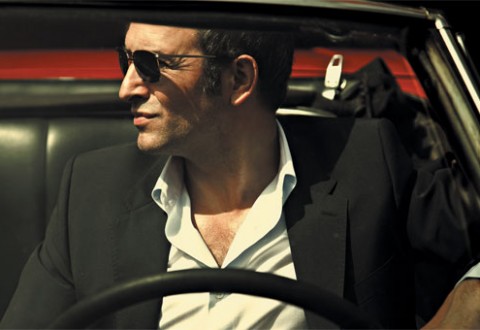 The French adore, nay, embrace infidelity. So it's reasonably safe to assume Jean Dujardin's latest film, The Players, is less than suitable for your average, repressed married man.
You ever heard of a guy called Sixto "Jesus" Rodriguez? Of course not, how could anyone forget a name like that? And that's the whole point of Malik Bendjelloul's Searching For Sugarman.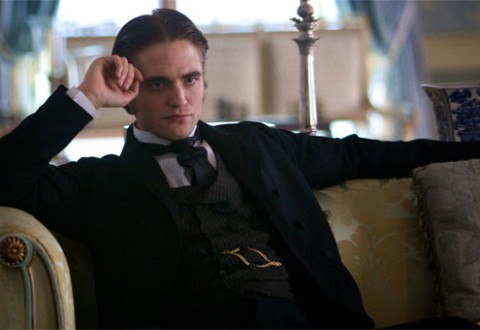 Bel Ami tells the story of Georges Duroy rise from poverty to wealth using his wits and powers of seduction in 1890's Paris. Right then, the blinds are down, so bring it on.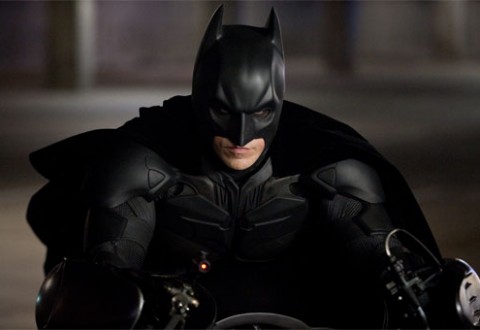 Why so serious Christopher Nolan? Because the dull climax to his brilliantly epic Batman saga feels like a bad joke.