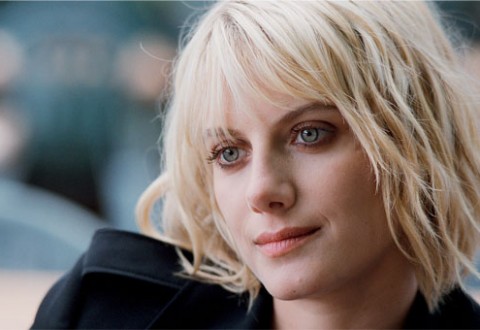 Starring Melanie Laurent, Requiem For A Killer is an operatic race against time to save one man's life; only problem being that man is Shelton Lindsay…
Stellan Skarsgard is the only familiar face you'll see in The King Of Devil's Island, in this true story of Norway's past.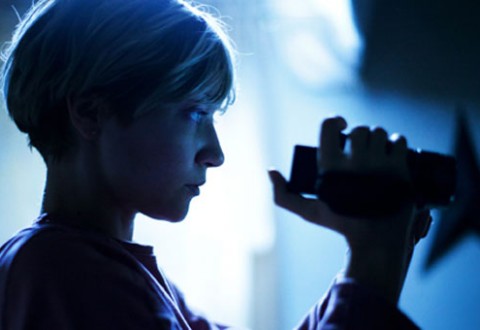 Lovely Molly is not nearly as lovely as she would have you believe, in fact she's a horror.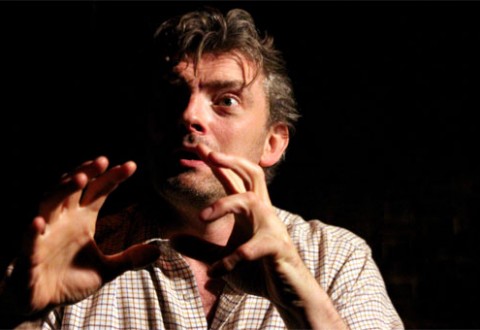 Nick Darke's Bud is a slice of class difference in rural England, but should you indulge yourself?
Nadine Labaki's second directorial feature may not taste as sweet as Caramel, but Where Do We Go Now? is probably more richly deserving of your attention.