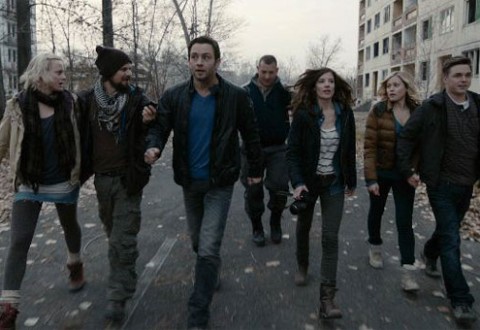 "This is a well-organised tour… I have beef jerky." A fateful quote from Chernobyl Diaries tour guide Uri, who is just about the only thing worth salvaging from Oren Peli's follow up to the excellent Paranormal Activity trilogy.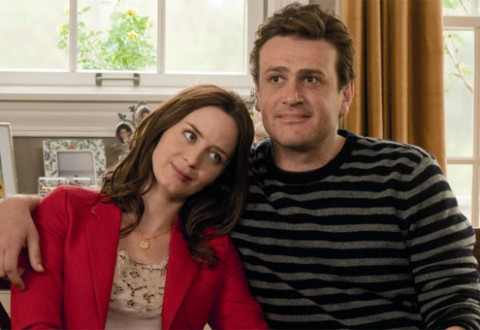 Director Nicholas Stoller and funny big man Jason Segel reunite their comic powers in their new film, The Five Year Engagement.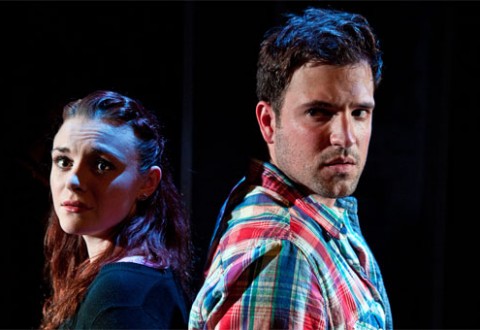 Written and directed by Janine Waters, Spinach is the story of a boy and a girl who end up together. Well, tied up together…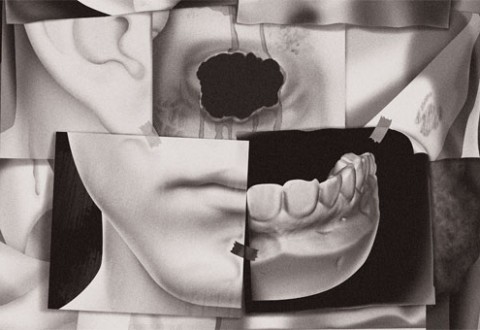 Lorn's Ninja Tune debut Ask The Dust takes you on a mystery ride to the darkest recesses of your mind. Or perhaps that's just what happened with Ed Spencer…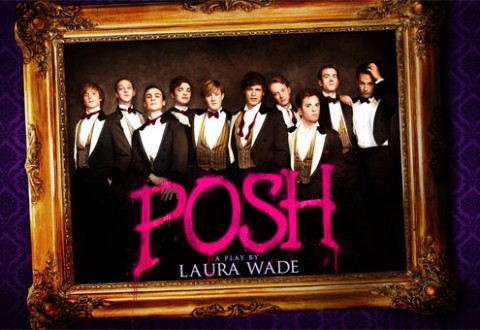 If Nadine Dorries' infamous quote about Dave Cameron and Georgie Osborne being "Two arrogant posh boys who don't know the price of milk" rings true for you, than so might Laura Wade's acclaimed play Posh.