The award winning French film Polisse brings the spirit of The Wire to the big screen, but is that such a great idea?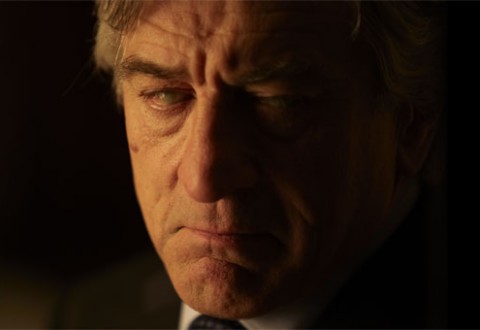 As with real life, you really shouldn't trust what you see in Rodrigo Cortes' supernatural thriller Red Lights.
Mads Mikkelsen stars in Nikolaj Arcel's A Royal Affair, where a man from Denmark's past has to decide how far he's willing to go for the ideals he believes in.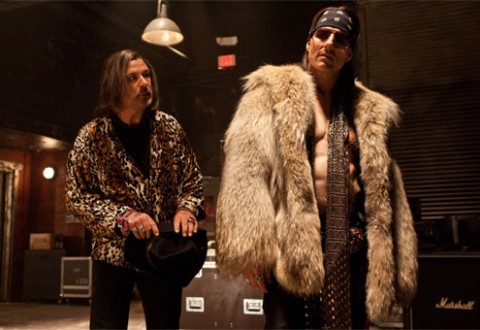 Tom Cruise sure as hell ain't a small town girl, but he does take one hell of a journey in Rock Of Ages.
And the fans called out for more.
At least that's how I imagine most Gabby Young followers feel when her debut album We're All In This Together finishes.