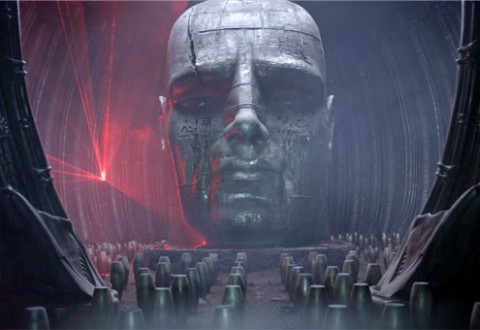 Prometheus is the most highly anticipated film of the year so far, and Ridley Scott's hybrid prequel to his science fiction masterpiece Alien certainly delivers.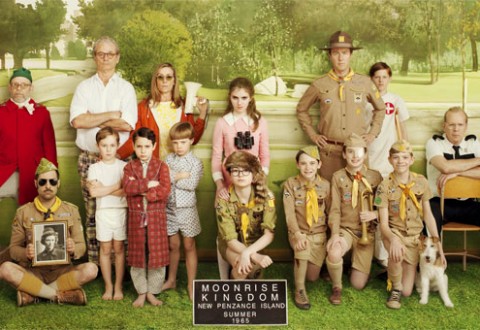 Left field writer and director Wes Anderson rediscovers his magic powers in the enchanting Moonrise Kingdom.
As Steven Berkoff would know better than most, an actor's lot is not always a happy one as his new play Six Actors In Search Of A Director amply proves.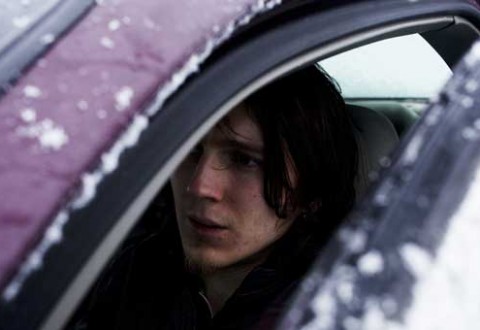 What do you do when your life's in a rut? Paul Dano decides to take a long drive to see his daughter in So Yong Kim's For Ellen.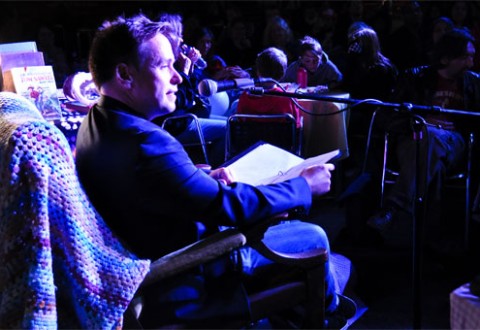 As someone who's always been rather good at keeping secrets, I've always been a little intrigued by people who struggle to keep anything to themselves. Which is probably why the Are You Sitting Comfortably event at this year's Wandsworth Art Festival appealed to me so. Either that, or my real motives are also a secret…