Who would have thought a thin-walled terraced house in a Bolton back street would traverse cultural boundaries and inspire such lasting popularity for nearly half a century?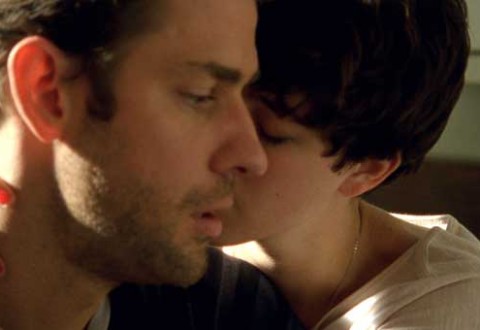 Directed and co-written by Ry Russo-Young, Nobody Walks is another welcome example of the rising influence women have in american cinema. But is equality such a good thing anyway?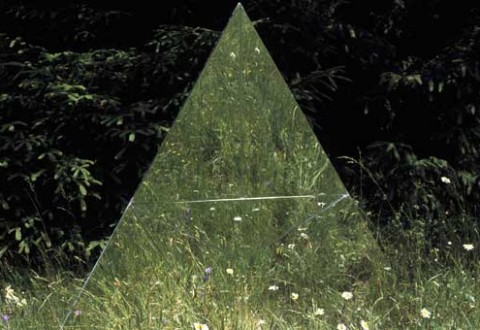 Slugabed is the next bright young thing off the Ninja Tune label, with his debut album Time Team offering up some instrumental music with a hip hop touch and some pretty insane titles.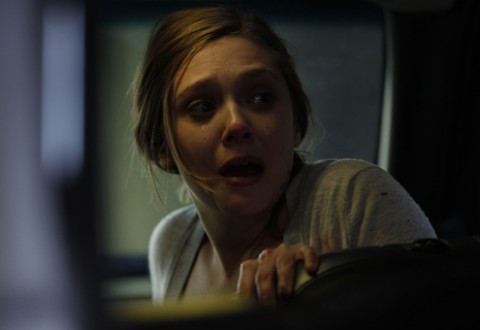 Chris Kentis and Laura Lau's Silent House does for house renovation what The Shining did for hotel caretaking…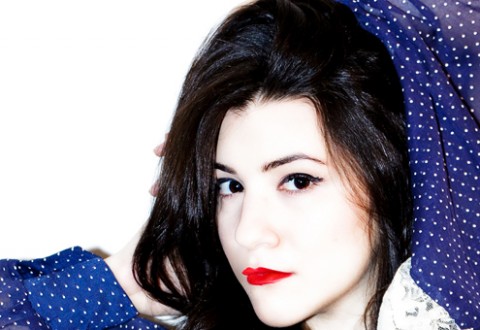 Alex Winston's debut album King Con was released in March and has been lauded by critics for its bold song-writing, avant-garde lyrics and power of Winston's powerhouse vocals. On the last night of her European tour, Soundbite Culture caught up with Alex on the roof of XOYO in Shoreditch to talk about her creative process, reactions to King Con and Chuck Berry.