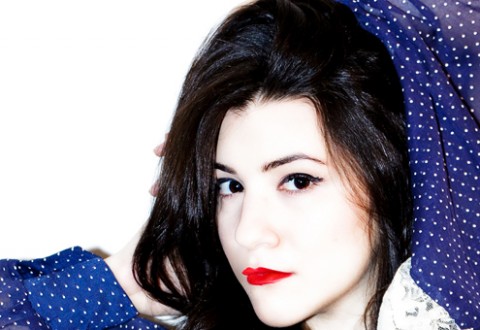 Alex Winston's debut album King Con was released in March and has been lauded by critics for its bold song-writing, avant-garde lyrics and power of Winston's powerhouse vocals. On the last night of her European tour, Soundbite Culture caught up with Alex on the roof of XOYO in Shoreditch to talk about her creative process, reactions to King Con and Chuck Berry.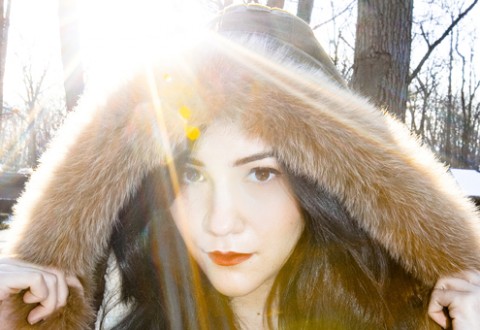 American songstress Alex Winston transforms XOYO into a gospel frenzy on the final night of her european tour.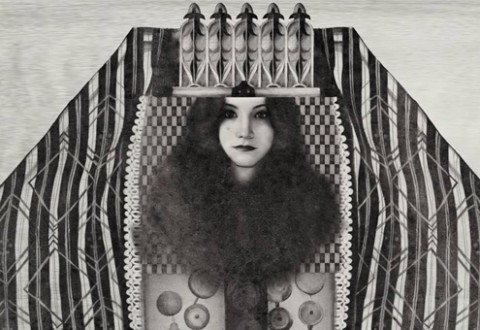 King Con has got a lot of music journalists hot and bothered, and it looks like you can add another to Alex Winston's growing list of fans.