A long, long time ago I can still remember how American Pie used to make me smile…
Breathing is the distinguished directorial debut from Karl Markovics, a man more famous for his work in front of the camera rather than behind. The Austrian born actor took time out of his busy schedule to talk to Soundbite Culture about his new direction, his most famous acting role and what lies next in store for him.
David Fincher's version of The Girl With The Dragon Tattoo revisits Stieg Larsson's Millennium characters just a couple of years after the excellent Swedish incarnation, so is it worth the trip?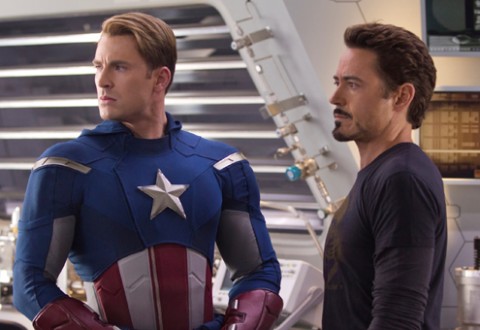 I know what you're thinking; couldn't Joss Whedon and co have conjured a better name than Avengers Assemble? Apparently not, but I'd wager John Steed could have managed it off the top of his hat.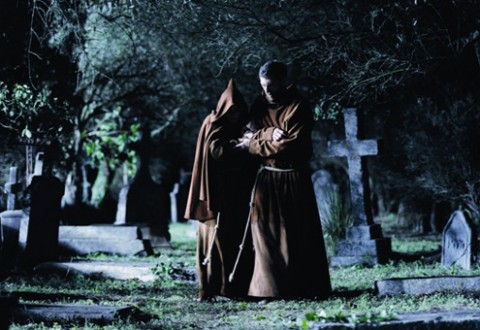 Vincent Cassel is the titular religious soul in Dominik Moll's The Monk, as he battles demons of the mind and flesh.