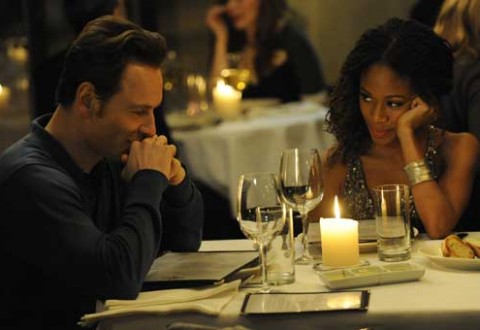 Shame / SHām – A feeling of embarrassment or distress caused by the consciousness of wrong or foolish behaviour. Also the latest cinematic masterpiece from Steve McQueen that features the mercurial talents of Michael Fassbender.
Sherlock Holmes: Game Of Shadows is the second instalment of Guy Ritchie's take on Baker Street's finest inhabitants, which sees the bromantic duo of Robert Downey Jr and Jude Law cement their cinematic courtship.
What do Japanese foxes have in common with Red Sparowes? Emma Ruth Rundle, Greg Burns and David Clifford have found the answer through their new musical experiment Marriages.
This week sees the arrival of the Duplass brothers' new comedy Jeff, Who Lives At Home, starring Jason Segel.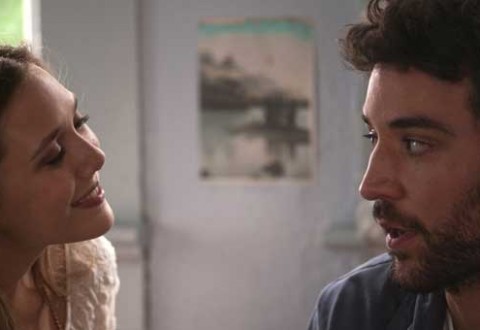 How low will you go? That's the dilemma facing Josh Radnor in his coming of age indie comedy that he wrote, directed and stars in, Liberal Arts.