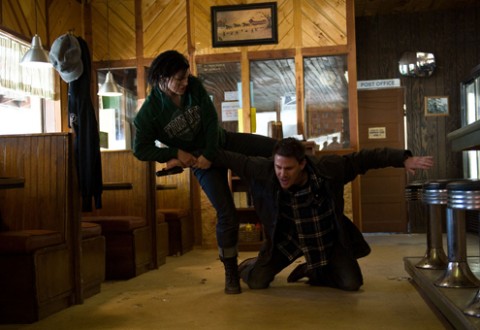 Haywire, Steven Soderbergh's modern take on the action genre starring Gina Carano, may force action films to take a good hard look at themselves in the mirror. And go "Grrr…".
Lindsey Buckingham's been looking out for big, big love ever since his first and last time. I wonder if Julie Delpy feels the same after her experiences on Before Sunset and Before Sunrise.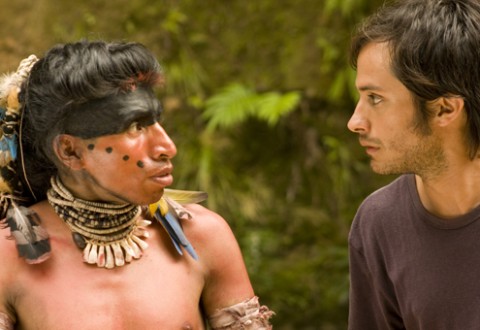 Iciar Bollain's new film Even The Rain, starring Gael Garcia Bernal, weaves a story of oppression and corporate greed together with our need for a new moral code.
Sisters are doing it for, and most likely by, themselves in Radu Mihaileanu's The Source.
Can words do justice to the visual magic that pioneering electronica artist Amon Tobin creates through his ISAM Project? Mine sure as hell can't.