What's in a name? Perhaps more than Shakespeare ever imagined, especially when we get to choose that name ourselves, as the members of The Invisible did when christening their band.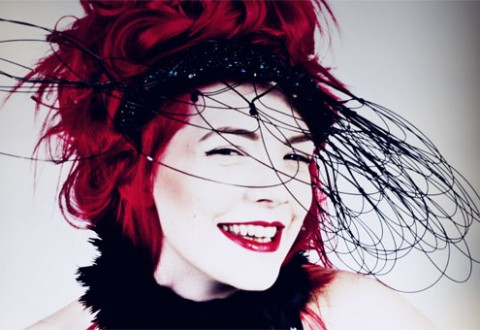 Operatic chanteuse and talented songwriter Gabby Young, along with her very well behaved and beautifully preened Other Animals, wowed the critics with her debut album We're All In This Together back in 2009.
Now there's a brand new Gabby Young And Other Animals record, The Band Called Out For More, out next week and the stylish singer spoke with Soundbite Culture about her new album, those outrageous costumes of hers and, ah, knitting…
Why is Will Ferrell so damn funny? I don't know, but he keeps this up in his new Spanish language film Casa De Mi Padre.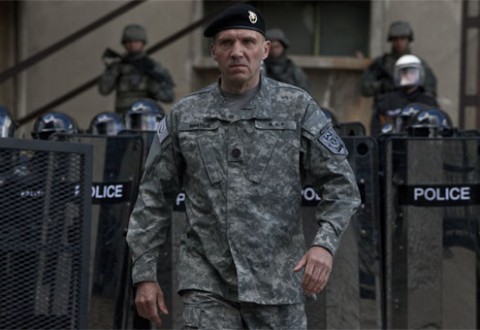 The works of Shakespeare have often been reimagined for a modern audience, but not like Ralph Fiennes interpretation of Coriolanus.
The self-proclaiming voice of Ben Drew breaks over the introduction of Ill Manors to ask whether we're sitting comfortably. For many cynics out there who feel musicians really should stick to their day jobs, this would be a resounding no.