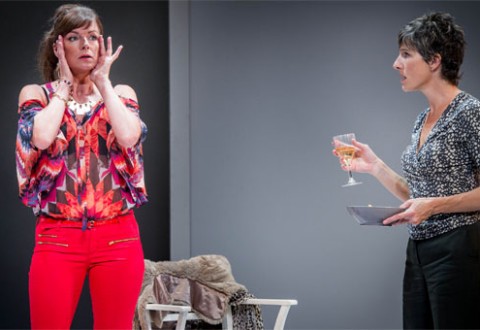 Jumpy, the brilliant new play from April De Angelis, stars small screen funny girl Tamsin Greig in this exploration of modern woman's struggle to live up to the old stereotypes of women as the Madonna and the whore.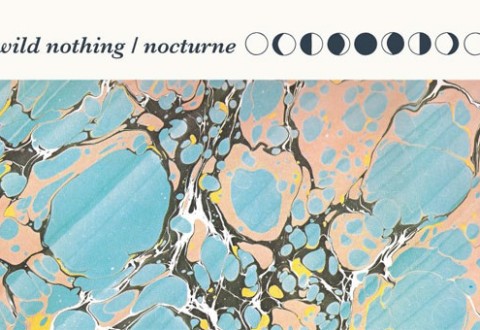 On Nocturne, Jack Tatum has have refined the signature sound of Wild Nothing developed on Gemini to the point of perfection.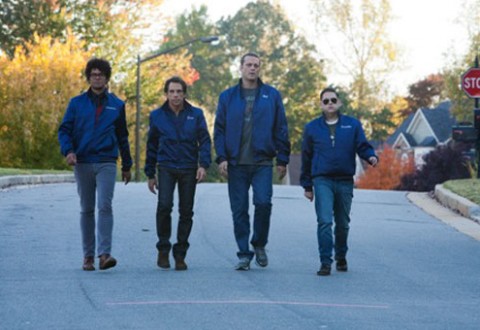 Have you ever felt like someone was watching over you? If not, Ben Stiller's new comedy The Watch may be for you.
Trevor Montgomery takes you a journey to the dark side of his soul and back again in his debut album as Young Moon, Navigated Like The Swan.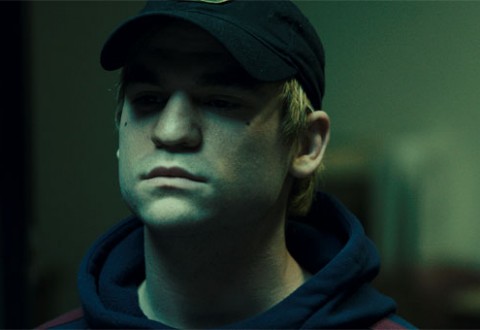 Documentary-maker Bart Layton couldn't believe his luck when he stumbled across the stranger than fiction true life story of The Imposter.