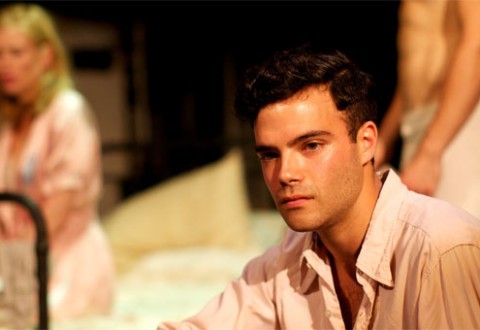 I'm often gripped with the fear of saying something unintentionally stupid.
Like a radio presenter about to interview Jeremy Hunt, the fear of muddling your words under pressure is understandable.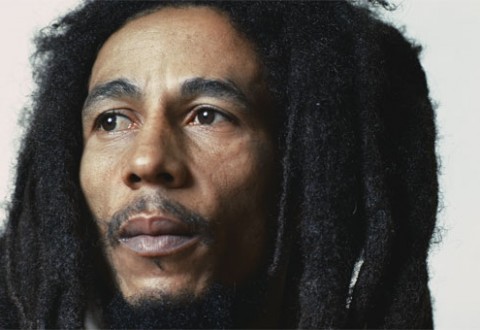 Did you know Bob Marley used to weld alongside Desmond Dekker? I didn't even know the reggae legend used to be a welder, but you can find out all this and more in Kevin MacDonald's comprehensive documentary Marley.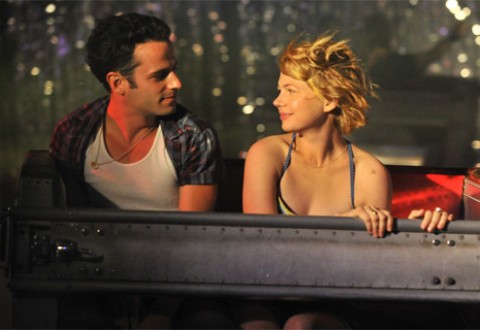 What's new becomes old again in writer and director Sarah Polley's Take This Waltz.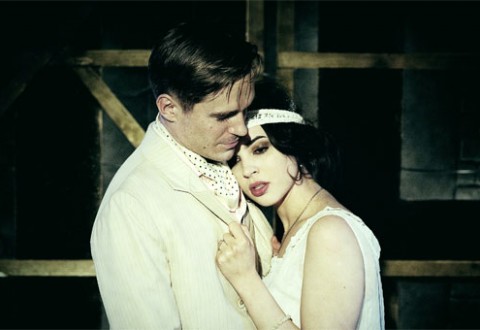 Still disappointed that the big screen version of The Great Gatsby has been put back til next summer? Then take yourself down to King's Head Theatre for the hugely entertaining The Great Gatsby Musical old sport.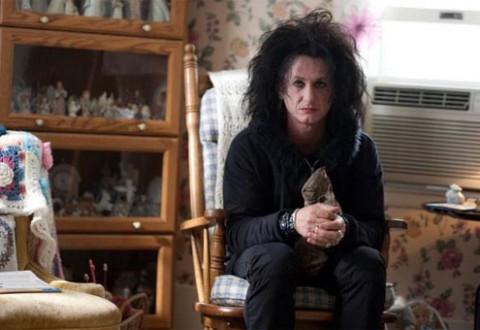 Sean Penn appears to have lost both his acting and personal mojo of late, but can he turn that around by playing an over the hill goth in writer and director Paolo Sorrentino's This Must Be The Place?