Hackney Picturehouse will be rolling out the red carpet this week as Agyness Deyn, Richard Coyle, Luis Prieto and Nicolas Winding Refn attend a special gala screening of Pusher.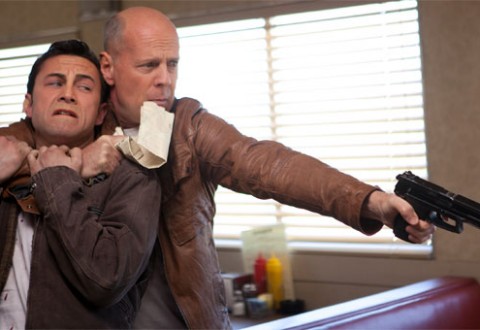 Looper is the new film from the "he's so hot right now" Joseph Gordon-Levitt that sees him reunited with writer and director Rian Johnson.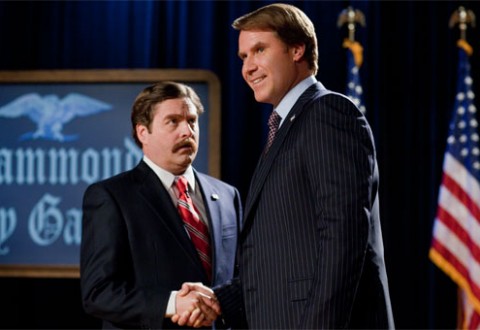 The Campaign is the latest Will Ferrell vehicle to roll off the Adam MacKay comedy production line that's been perfectly timed to cash in on the impending american election.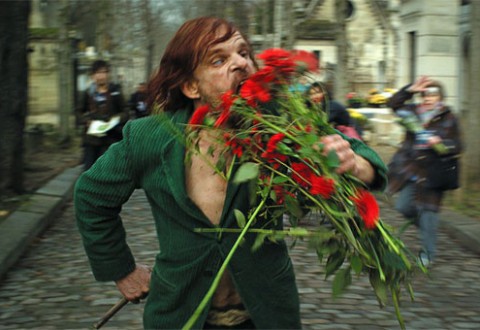 Is Leos Carax, the writer and director behind Holy Motors, a certified genius or an authentic wacko? Having watched his brilliantly insane film, I still don't know.
The Hobbit follows Bilbo Baggins as he is swept into an epic quest to reclaim the lost Dwarf Kingdom of Erebor from the fearsome dragon Smaug.