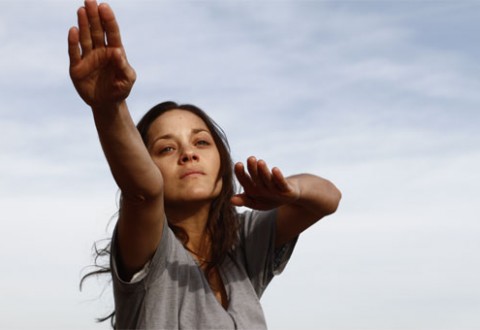 Winner of the best film award at this year's London Film Festival, Rust and Bone stars Marion Cotillard and is helmed by Jacques Audiard from the award winning A Prophet. But is it as good as the critics believe?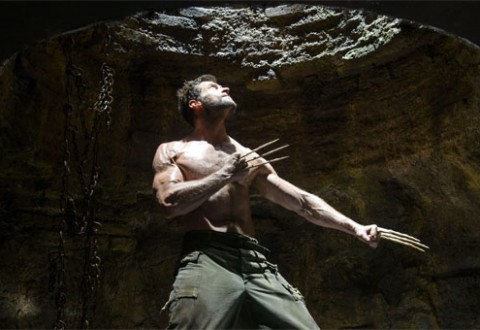 Bit of a Wolverine fan? Of course you are, that surly facade hiding inside a man so soft he'd let cats lick Dr Pepper off his adamantium claws.
And from 8pm real time, i.e. London town time, Mr Wolverine himself Hugh Jackman and director James Mangold will be indulging in a little webchat about their new film The Wolverine.
Starring Paul Bettany, and more importantly his sirenesque voice, director Nick Murphy's new film Blood will leave you with a strange after-taste.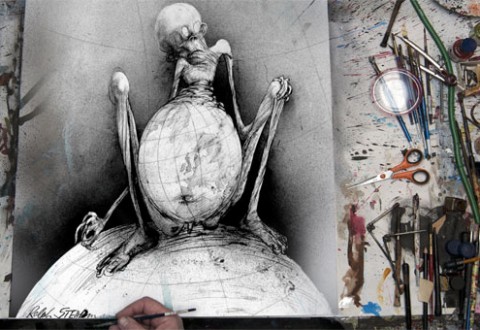 Why do so many pioneers in this world do the things they do? According to no less an authority than Hunter S Thompson, that'll be For No Good Reason.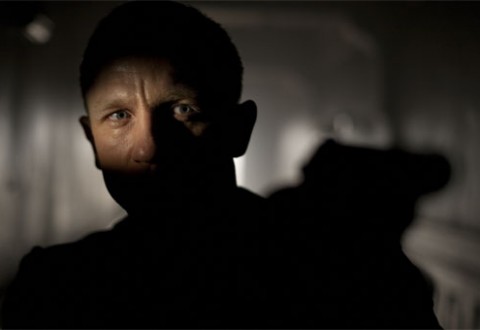 Excited about the new Bond film Skyfall but can't wait til Friday to see it? Well, you're rum out of luck – but maybe some live, red carpet coverage from the World Premiere of Daniel Craig's latest espionage adventure will keep you sated 'til then.