Sequels can be a tricky thing, as director Olivier Megaton discovers in this follow up to the unexpected hit Taken.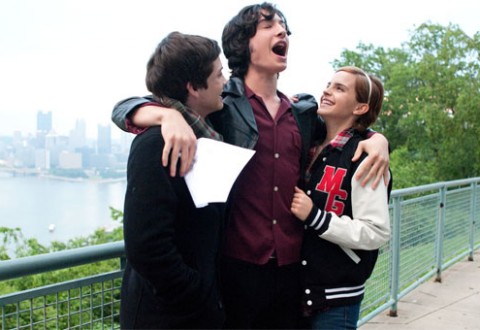 What do you think you deserve? That's the question behind Stephen Chbosky's The Perks Of Being A Wallflower.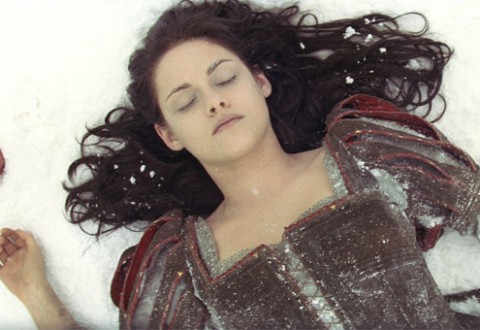 Kristen Stewart goes against her grain to play the fairest of them all in Rupert Sanders' vision of Snow White And The Huntsman.