With trial by twitter fast becoming one of this year's on trend topics, the release of Thomas Vinterberg's The Hunt starring the marvellous Mads Mikkelsen couldn't be better timed. But how does this story of mob mentality hold up under scrutiny?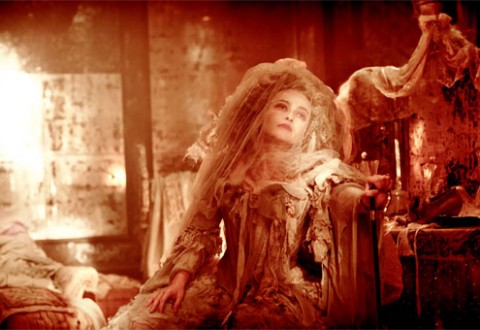 Being a novice to Dickens, I didn't have high hopes for the latest adaptation of his classic Great Expectations. So more fool me for doubting the classics.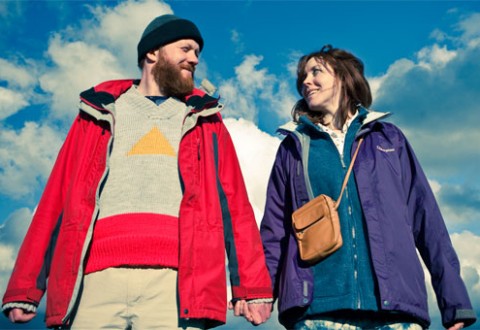 Taking a caravanning trip round the north of England doesn't seem like an obvious place for a comedy to play out, but then Alice Lowe and Steve Oram's Sightseers isn't your usual comedy.
Trouble With The Curve isn't about one man's battle against deformed genitalia, oh no, it's much more important than that; we're talking baseball here people. Sort of.
Seth MacFarlane's Ted is out on all good home entertainment formats today and, as far as I'm concerned, it's an ode to being late in this life too.