Directed by Ang Lee, Life Of Pi is a spellbinding story of a young man's journey across the pacific ocean with a tiger called Richard Parker.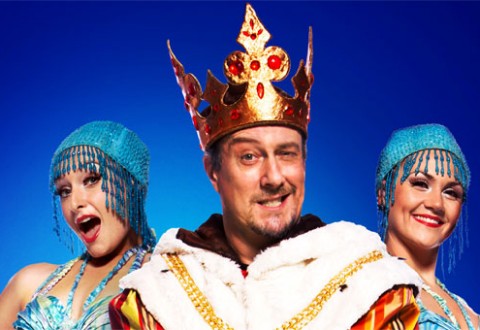 Eric Idle gave Monty Python And The Holy Grail the West End treatment many moons ago, but how does the 2012 incarnation of Spamalot compare to the peerless Python's original film?
An Australian photographer transporting his father's ashes back to Greece learns of his family's supposedly sinister past in Dead Europe.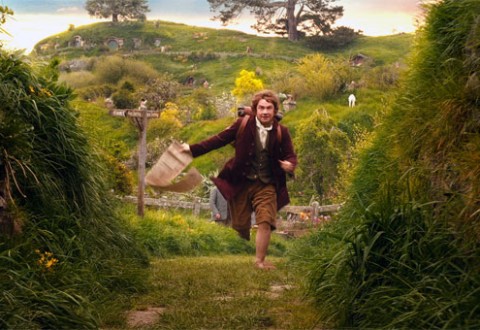 Kiwi director Peter Jackson is taking another trip back to Middle Earth this Christmas with his new Tolkien adaptation, The Hobbit: An Unexpected Journey; and I for one am glad that he has.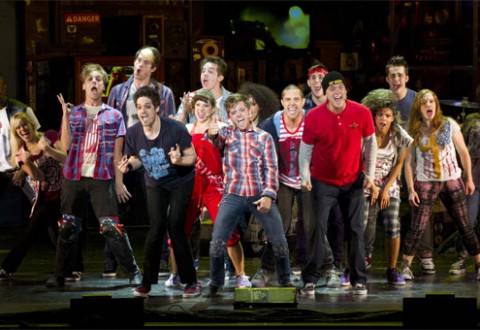 There have been three age's of Green Day; the raw beginnings of Basket Case, the accomplished Nimrod era and the mainstream success of American Idiot. And now they've brought out a play of the same name to celebrate the last of these acts.