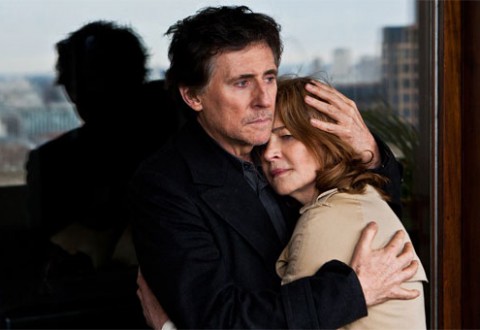 I, Anna, brought to you by real life mother and son double act Charlotte Rampling and director Barnaby Southcombe, is fittingly about the lies families keep for each other.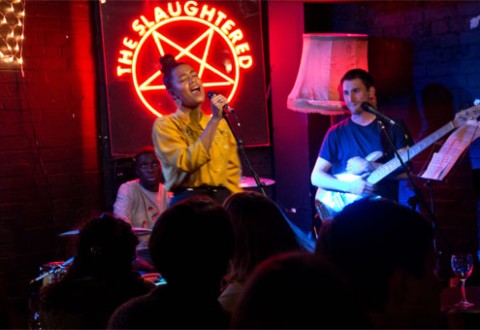 Platform 33 is all about showcasing London Town's newest artistic things, and last week they took to The Slaughtered Lamb to showcase the latest crop and bright, young stars.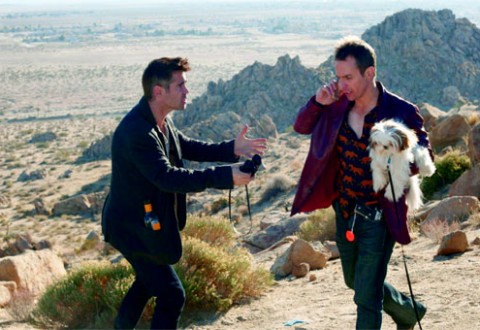 Irish funnyman writer and director Martin McDonagh follows up his cult classic In Bruges with Seven Psychopaths; a twisted tale of friendship, life imitating art and the love a man has for his, ah, pet.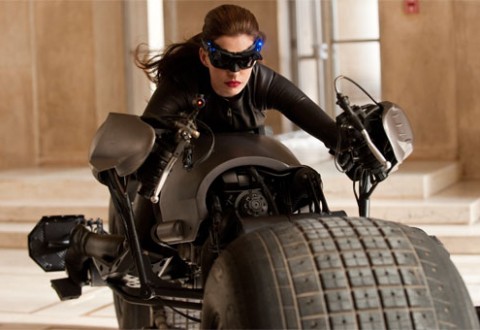 The final act of Christopher Nolan's epic ballad of Bruce Wayne, The Dark Knight Rises, is finally ready for you to take home with you – but is it as prestigious as people would have you believe?