With Jo Nesbø's Jackpot released last week, the Norwegian invasion continues with the home entertainment release of his original film adaptation Headhunters.
Jo Nesbø serves up another slice of dark, graphically violent humour with his new film. But has the man behind cult hit Headhunters, hit the Jackpot again?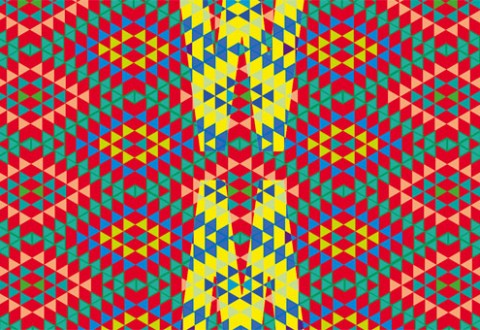 Ed Spencer puts on his goat-head and takes a voodoo trip with Goat's World Music.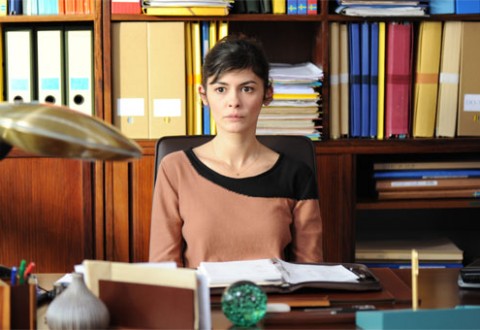 Everyone's favourite French actress limbers up for another of those romantic comedies Audrey Tautou's so synonymous with in director David Foenkinos' Delicacy.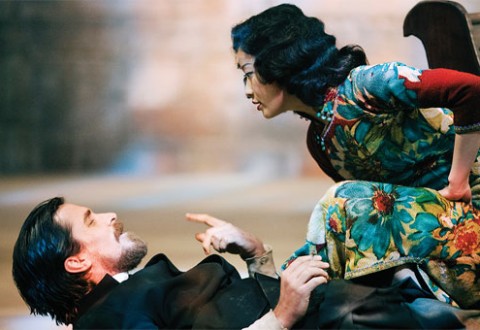 The Flowers Of War is that other film starring Christian Bale released this summer, though it really is no contest about which one you should see.
(hint: it's the one where you can actually understand what's being said – even if they're speaking Chinese)