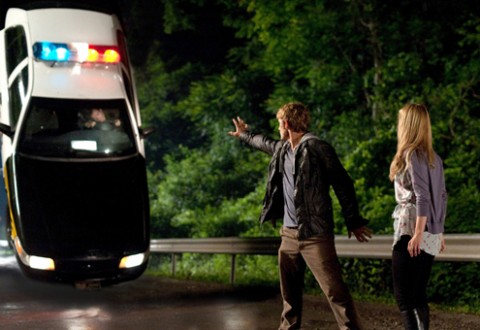 I am, well, kind of surprised actually.
Having been scarred by Michael Bay productions in the past, never more painfully than with his corporate bastardisation and artistically devoid re-imagining of his lumbering Transformers franchise, I wasn't hoping for much with I Am Number Four.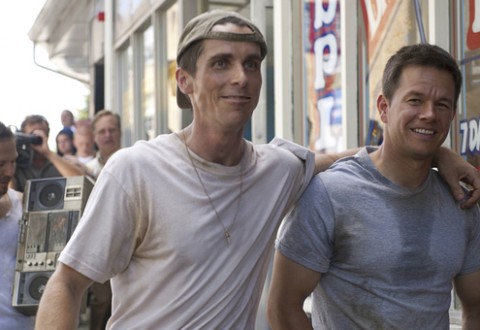 The Family.
This could have easily been an alternate title of David O Russell's biopic The Fighter, based on the true story of Mickey Ward's boxing career's inauspicious beginnings to the stuff of sporting legend.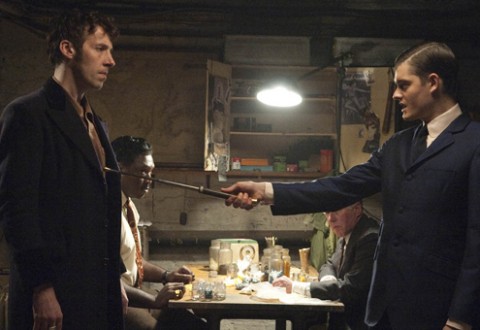 It looks great but once you try it you realise it's actually very bland.
Having grown up on the south coast, I feel well qualified to pass down this judgement on one of her traditional items of confectionery; and this description goes double for the film by the same name.
Life isn't beautiful.
At least this seems to be the overwhelming message Mexican director Alejandro Gonzalez Inarritu communicates in his bleak yet powerful feature Biutiful.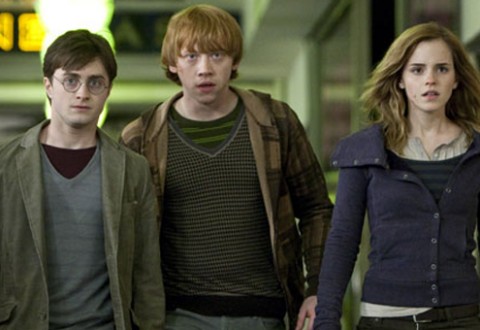 Is Harry Potter now a deathly bore?
This is the question that keeps swimming through my mind as I wait for the first part of Harry Potter and the Deathly Hallows to begin.