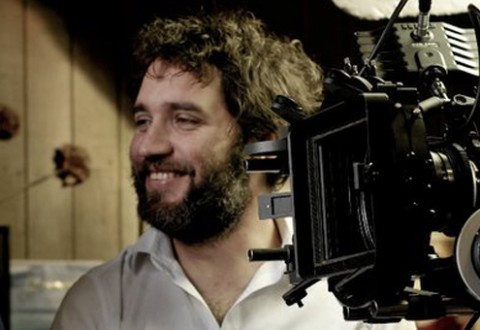 Director of the award winning Bonsai, Cristián Jiménez talks to Soundbite Culture about adapting this novel for the biog screen, his inspiration for making films and what's next on his creative agenda.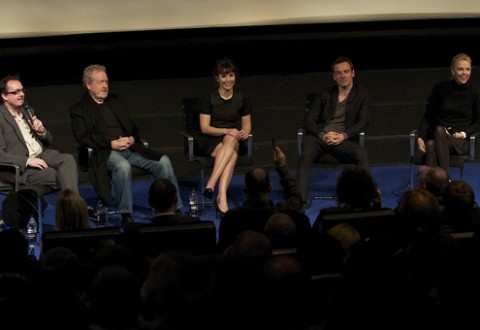 With Ridley Scott's sci-fi behemoth looming large over this summer's cinema schedules, the iconic director and major acting talent from the film stopped off in London last week for a Q & A session to go along with a 15 minute preview of Prometheus.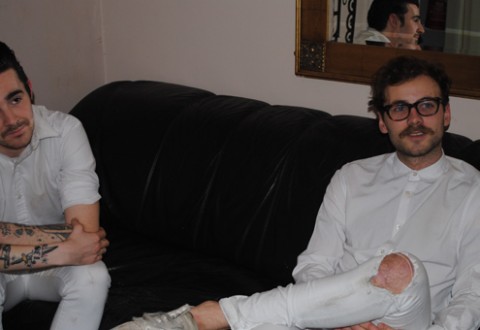 Hot on the hooves of post-hardcore punk madmen Pulled Apart By Horses' come The Computers; an equally frenetic quartet from Exeter currently riding a wave of critical acclaim for their recent live shows with PABH.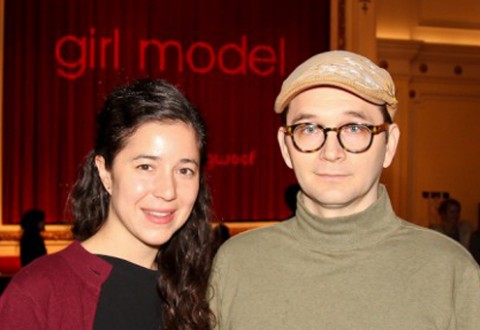 Ashley Sabin and David Redmon, the two film makers behind the haunting fashion industry documentary Girl Model, talk about their new film and the curious origins of this.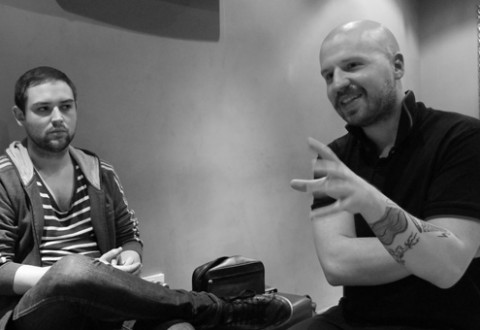 The Twilight Sad are another of those post rock bands hailing from the fertile breeding grounds of bonny Scotland. Their new album, No One Can Ever Know, is released next year, so Soundbite Culture had a chat with singer James Graham and guitarist Andy MacFarlane to find out just what it is no one can know.