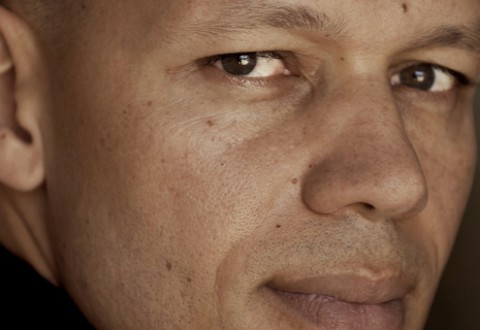 James Munroe talks with An African Election's director Jarreth Merz about politics, mid life crises and experimental Ghanian musicians.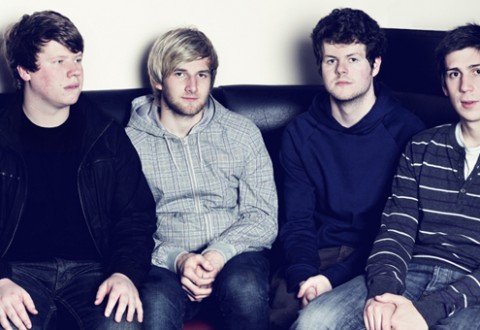 We Were Promised Jetpacks Guitarist Michael Palmer shoots the breeze with Soundbite Culture before the indie band's packed out London show at XOYO.
Jonathan Campbell chats with Danish Director Frank Piasecki Poulsen about his documentary Blood In The Mobile and the link between Eastern Congo's civil war and the electronic goods we buy.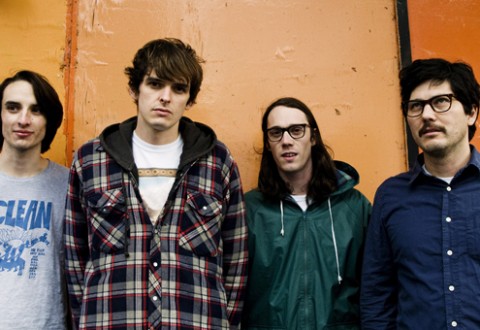 James Munroe enters the labyrinth twists and turns of Jack Cooper's mind, as he interviews the Mazes frontman before their gig at The Lexington.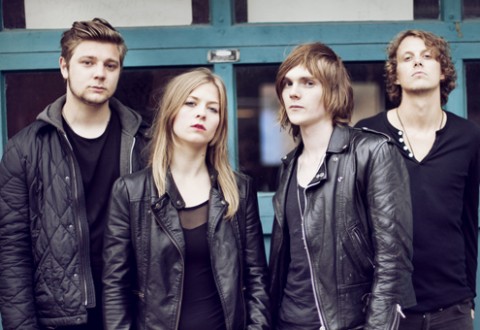 Tim Green met Kill It Kid vocalists Chris Turpin and Stephanie Ward pre-gig at Shoreditch's XOYO venue to discuss touring, riots and, ah, socks.