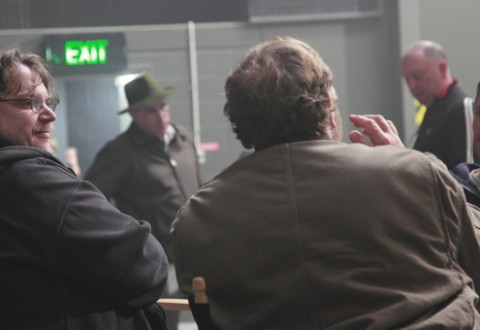 Mexican auteur Guillermo del Toro is renowned for his unique cinematic incarnations. With Don't Be Afraid Of The Dark released last week, Del Toro caught up with Soundbite Culture to provide some insight into his latest horror production.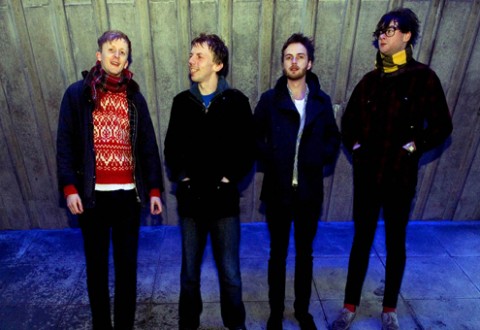 Four piece post electro outfit Errors, with their shimmering combination of electronica and guitar based beats, are fast outgrowing their cult band reputation.
Having toured the lesser side of the atlantic this summer with fellow Glaswegians Mogwai, Soundbite Culture caught up with guitarist Greg Paterson and drummer James Hamilton to talk about touring life, new songs and what they'd make if you were coming round for dinner.
The final instalment in Semih Kaplanoğlu's Yusuf Trilogy, Bal (Honey), was released in the UK last week.
The Turkish playwright, film director and producer caught up with Soundbite Culture to tell us all about his newest film and winner of The Golden Bear at last year's Berlin Film Festival.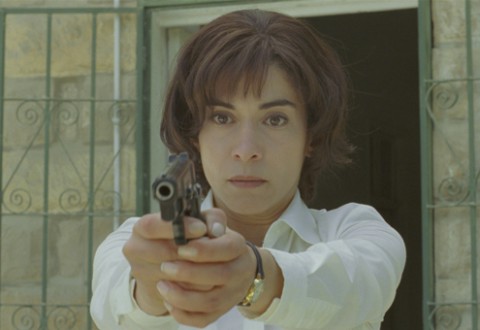 Adapted from Wajdi Mouawad's acclaimed play Scorched, and directed by the visionary Denis Villeneuve, Incendies is a gripping, emotive exploration of the mysteries that lie in our family roots.
Actress Lubna Azabal, who assumed the challenging role of Nawal Marwan in Incendies, took time out of her busy schedule to join Soundbite Culture for a chat.
Martin Cohen is best known as one part of former indie darlings Nine Black Alps. After leaving the band earlier this year, he's been busy writing and recording with his new musical project Milk Maid.
Soundbite Culture caught up with Cohen pre gig in Hoxton to see how the hell it was all going.