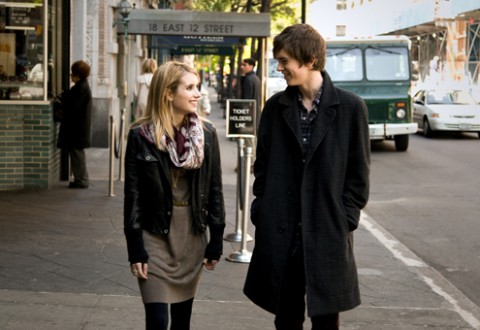 There's a memorable movie sequence in the splendid marionette inspired feature Team America, where the protagonist undergoes a miraculous transformation from wooden doll to wooden doll with slightly harder pecs.
All the while, an 80's inspired song serenading the virtues of the cinematic montage plays over the top.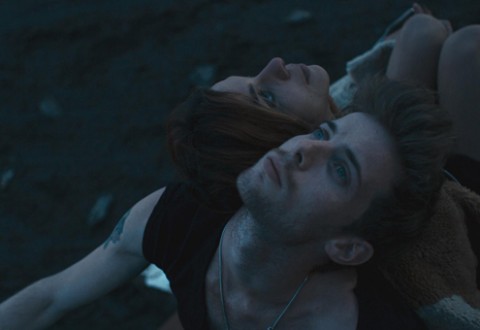 Festival season is finally over, and thank god for that.
Of course, other brands of deities are available. Or not, depending on what environment you were unlucky enough to be born into.
The travelling, the mud, the average bands drowning out anything good, the god awful food leading to the hell that is a festival portakabin.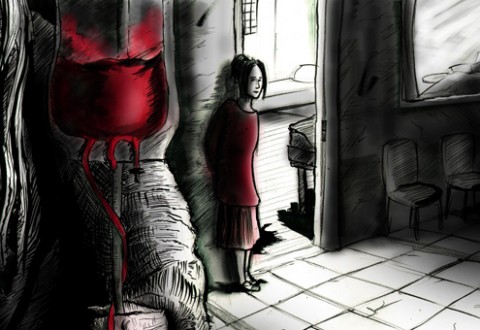 There is a sick old woman who walks the wards in her slippers and gown, dragging a metal pole on the ground on creaking wheels.
A bag of blood is tied to the top and from it, plastic tubing worms down sharp red, to drip blood to the needle in her arm. Her dead fish mouth hangs half open, sucking in dry air with difficulty.
She groans as she trudges along.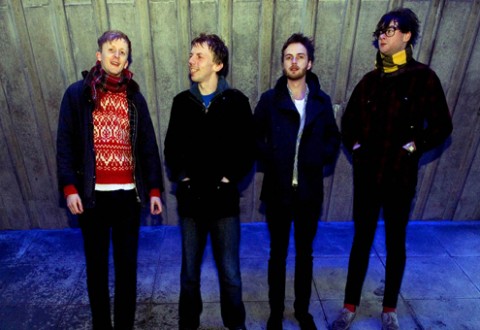 Four piece post electro outfit Errors, with their shimmering combination of electronica and guitar based beats, are fast outgrowing their cult band reputation.
Having toured the lesser side of the atlantic this summer with fellow Glaswegians Mogwai, Soundbite Culture caught up with guitarist Greg Paterson and drummer James Hamilton to talk about touring life, new songs and what they'd make if you were coming round for dinner.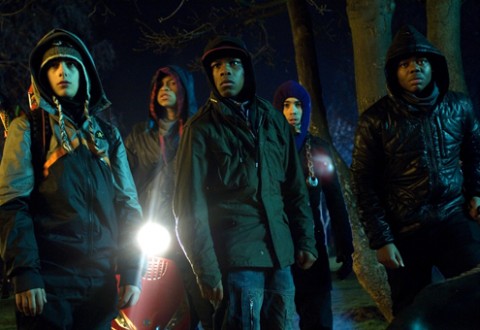 Inspiration? It's a mug's game.
At least that's how things worked out for Joe Cornish; one half of the funniest radio double act known to the Big British Castle, director of hot new brit flick Attack The Block and victim to his very own London mugging.