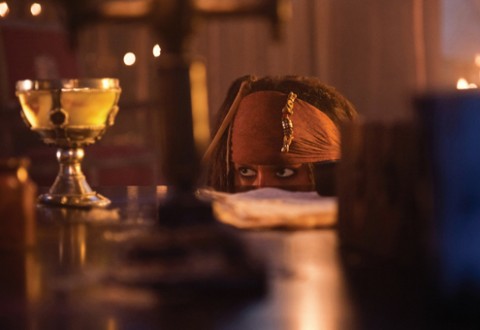 Are you savvy?
Judging by the number of sequels the original Pirates of the Caribbean film has spawned, it seems the money men behind disney and Johnny Depp sure as hell are.
Pirates of the Caribbean: On Stranger Tides picks up where the last instalment finished off, with Captain Jack Sparrow in search of the legendary fountain of youth.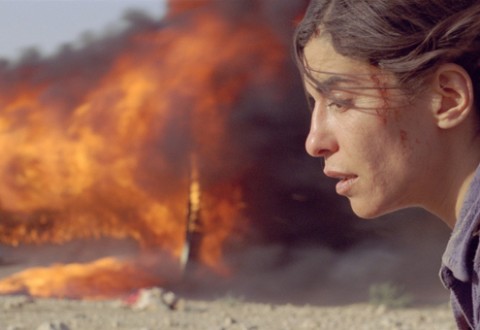 How well do you know your mother?
Obviously we know our parents to an extent, usually as those individuals who provide us with sustenance and love through our formative years. But, as we outgrow this parent child dynamic, do we get to understand them for the people they truly are?