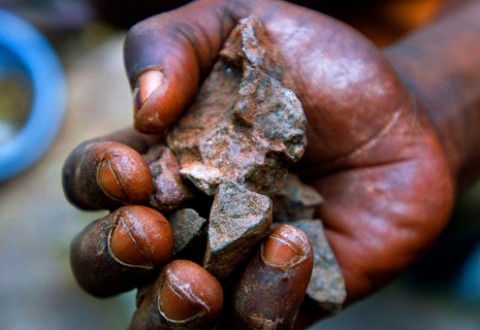 Jonathan Campbell takes a rather unpleasant trip to the Congo with Frank Poulsen's documentary and finds that he has blood on his hands.
James Munroe wanders into a maze of contradictions from this hotly tipped London foursome, but still manages to keep his bearings.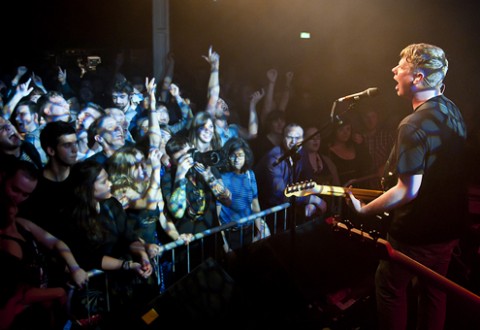 Jonathan Campbell narrowly avoids falling down some Bavarian Barmaid's chest, before falling for these four Scotsmen earnest live show.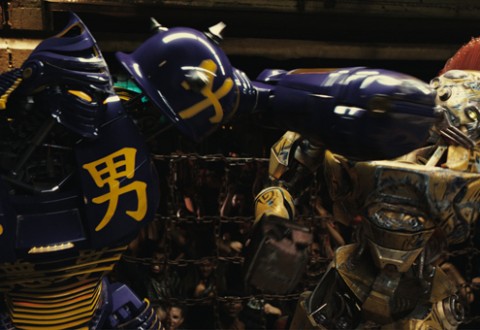 Frank Gardiner goes to see Real Steel, and wonders what the Wizard of Oz could have brought to Shawn Levy's new film.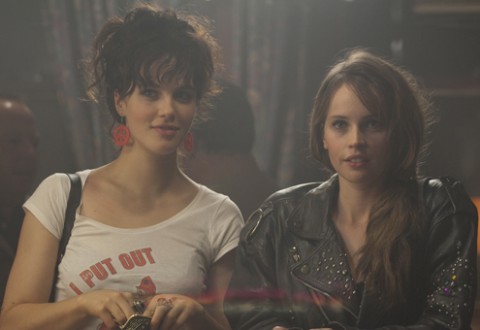 An old Shakespearean adage lies at the heart of Niall MacCormick's debut feature film Albatross, as Jonathan Campbell discovers.