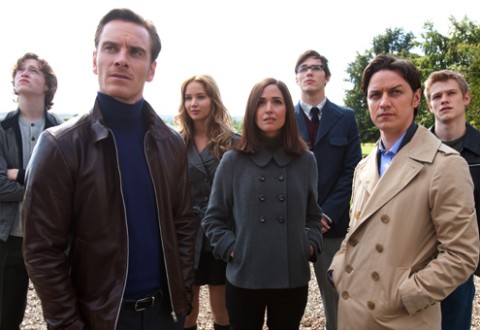 Jonathan Campbell takes a trip with X-Men: First Class, but his super powers of reviewing swiftly uncover Matthew Vaughn's and Jane Goldman's cattle class script.
Kareem Ghezawi has a dream, and sees the seeds of this vision beginning to take root in the occupation movements springing up throughout the west.
Jonathan Campbell reminisces about his first time with Gabby Young and Other Animals during their latest London gig at Koko.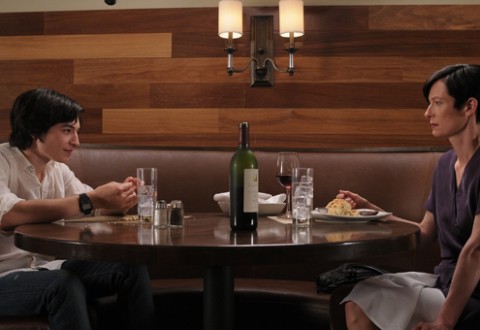 Jonathan Campbell goes to see We Need To Talk About Kevin, and finds himself wanting to talk about why some stories have no reason to be told let alone made into a film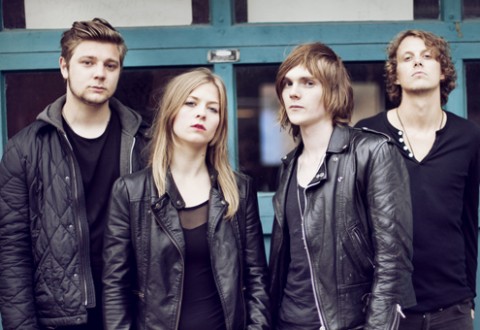 Tim Green met Kill It Kid vocalists Chris Turpin and Stephanie Ward pre-gig at Shoreditch's XOYO venue to discuss touring, riots and, ah, socks.