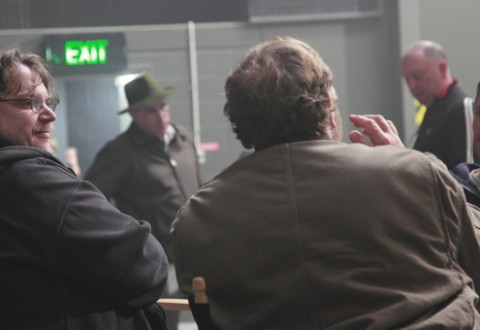 Mexican auteur Guillermo del Toro is renowned for his unique cinematic incarnations. With Don't Be Afraid Of The Dark released last week, Del Toro caught up with Soundbite Culture to provide some insight into his latest horror production.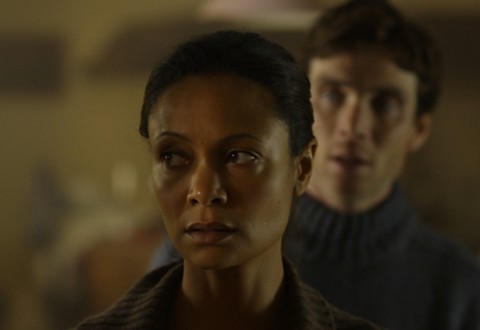 Anyone expecting a relaxing time with Retreat may have grasped the wrong meaning of this ambiguous word, as James Munroe finds out.
Kareem Ghezawi has been listening to Ghost People and thinking about chocolate as he fills you in on Martyn's new album.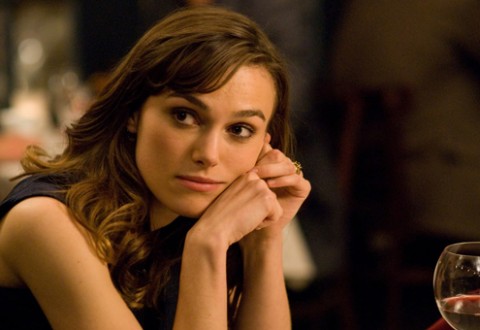 Jonathan Campbell takes Massy Tadjedin's Last Night home with him for the eve and decides whether or not to call again for a second rendezvous.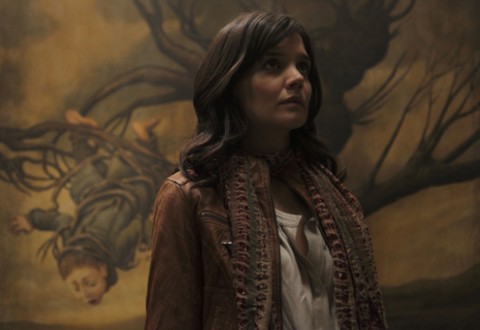 Jonathan Campbell's not afraid of the dark, though that's definitely not the case for everyone in this audience. Find out what he is afraid of in this new Guillermo del Toro helmed horror flick.