Here's the trailer for Peter Jackson's first film in his two-part adaptation of J.R.R. Tolkien's enduringly popular, The Hobbit.
The new trailer for The Dark Knight Rises finally delivers a proper glimpse of next year's most anticipated cinematic release. Not sure about that american football scene about half way in, but as long as the script and stunning ensemble cast live up to previous Christopher Nolan helmed Batman films, who cares?
With its examination of Brasil's slum life and institutionalised corruption, James Munroe finds Jose Padilha's sequel gives a headache in more ways than one.
Here's the video for V.E.N.O.M., the first single to be taken from Pulled Apart By Horses new album Tough Love.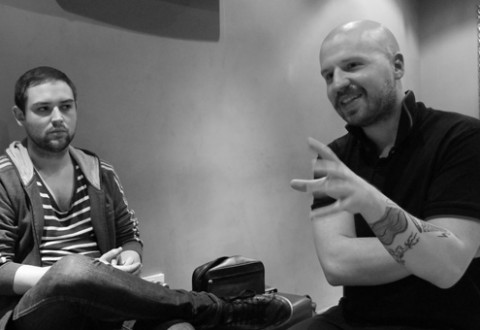 The Twilight Sad are another of those post rock bands hailing from the fertile breeding grounds of bonny Scotland. Their new album, No One Can Ever Know, is released next year, so Soundbite Culture had a chat with singer James Graham and guitarist Andy MacFarlane to find out just what it is no one can know.