Kareem Ghezawi finds Another Earth's blend of sci-fi and drama to be a refreshing take on a stagnant genre.
Michael Fassbender and Viggo Mortensen star in David Cronenberg's A Dangerous Method, documenting the deteriorating relationship between Carl Jung and Sigmund Freud as they contend with a particularly troubled patient.
From Alexander Payne, creator of the Oscar winning Sideways, The Descendants stars George Clooney as Matt King; a husband and father of two daughters who must re-examine his past and navigate a new future after his wife is injured in a boating accident off Waikiki.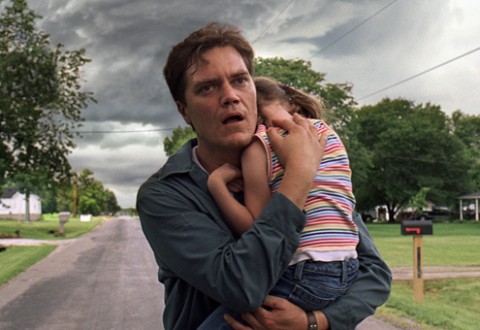 Jonathan Campbell has sought shelter for longer than he cares to remember, yet Jeff Nichols Take Shelter still leaves him searching for this at the London Film Festival.
John Carter is a war-weary, former military captain who is inexplicably transported to Mars. Faced with an alien civilisation on the brink of collapse, Carter rediscovers his humanity when he realises the survival of this world's people rests in his hands.