Jonathan Campbell revisits Baker Street, so to speak, in Guy Ritchie's second instalment of his Sherlock Holmes incarnation.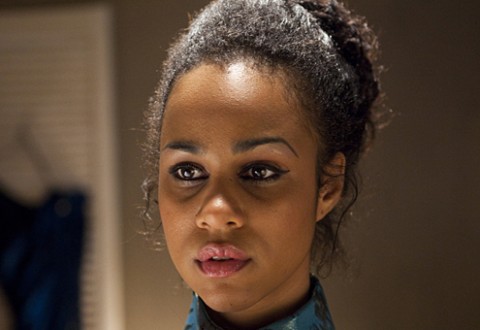 Kareem Ghezawi watches Carol Morley's investigation into the mysterious disappearance of a North London woman, and finds the unpalatable truth of our 21st century world to be rather nightmarish.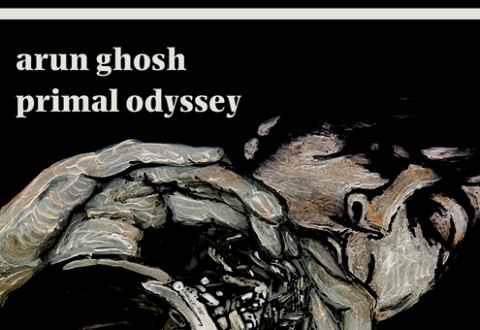 Jonathan Campbell take a musical voyage through Arun Ghosh's new album and discovers a journey of Homeric proportions.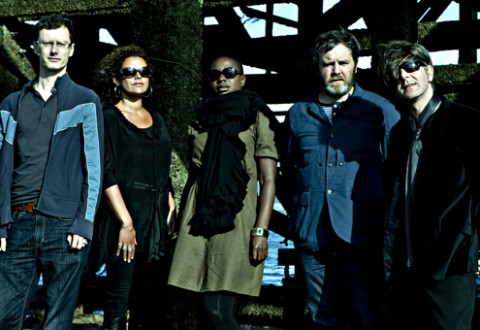 Loka do their best to live up to the ambiguity of their name, as Jonathan Campbell takes a journey through their musical landscape at The 100 Club.
Watch live coverage from Leicester Square of tonight's new Sherlock Holmes: Game Of Shadows Premiere