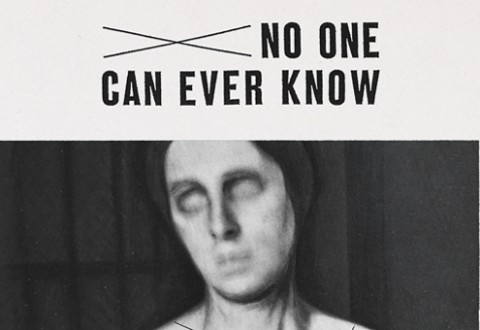 The Twilight Sad's third album still features the distinctive ring of James Graham's vocals, but something appears to have got lost in translation with their new sound for James Munroe.
In Nicolas Winding Refn's stylish modern fairytale Drive, Ryan Gosling gets to play a real hero as well as a real human being.
Gary Oldman's Oscar nominated performance lies at the heart of Tinker Tailor Solider Spy's dense, slinking plot and wealth of complex characters.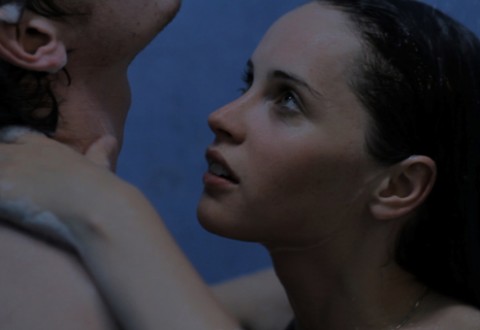 After causing a stir at last year's London Film Festival, Drake Doremus' Like Crazy is let loose on the wider public this Friday.
Woody Allen's oscar nominated Midnight In Paris is his valentine to the City of Light, starring Owen Wilson, Rachel McAdams, Marion Cotillard and Michael Sheen.