On Black Sands Remixed, Bonobo lines up an ensemble of the brightest emerging talents in the contemporary electronica pantheon to re-imagine his highly acclaimed album.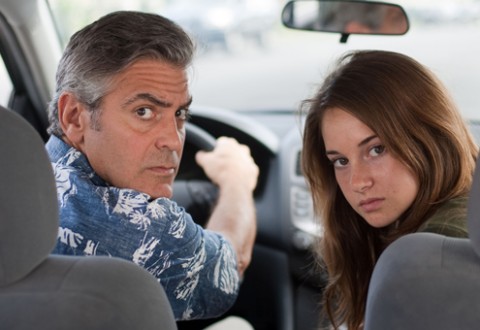 The Descendants has been tipped to finally secure an Oscar for everyone's favourite George, but are either of them worthy of such acclaim?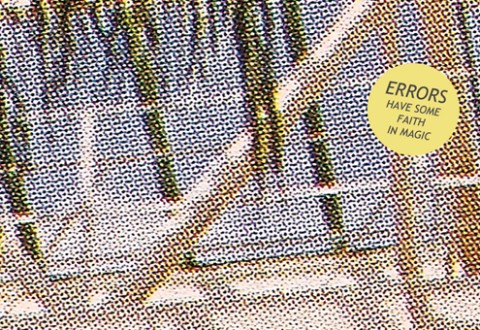 James Munroe wants to believe in Errors' new record Have Some Faith In Magic, but he has some doubts.
Under the unforgiving desert sky, two young brothers are caught up in the spoils of war. Years later, these boys have grown into young men; Saleeh, the warrior, itches to escape and return to his father's land whilst Auda cares only for books and the pursuit of knowledge. Until the day their adopted father is promised riches beyond his imagination by an American businessman.
Gina Carano kicks everyone's ass in Steven Soderbergh's entertaining new thriller Haywire.