Starring Zach Braff, All New People opened at the Duke Of York's theatre last week to packed out audiences. Only it's theme of loneliness seems out of place with the well connected actor and author of this play.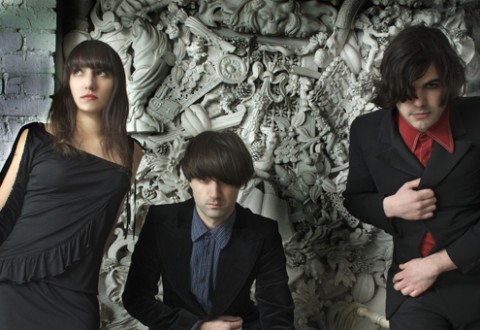 Time gets away from post-punk French outfit Underground Railroad at The Queen Of Hoxton last week, but not much else does.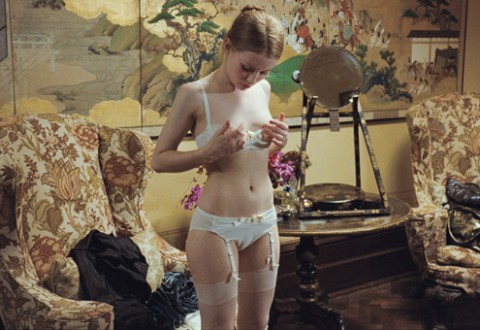 Sleeping Beauty, that classic fairytale about a princess being awoken by love's true kiss. Well, not in Julia Leigh's twisted film of the same name.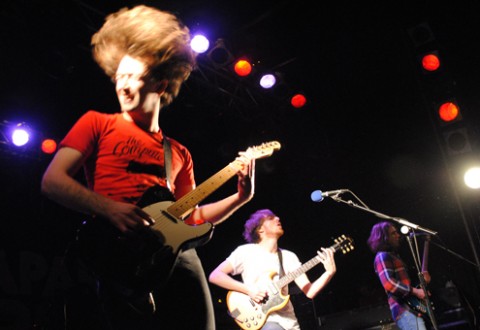 Camden's Electric Ballroom bore witness to a musical epiphany last week, only Tom Hoare's not sure if the right band has been anointed saviour of guitar music in this country.
The trailer for the new Wrath Of The Titans film has just been released, here's hoping the story matches up to the amazing special effects this time.