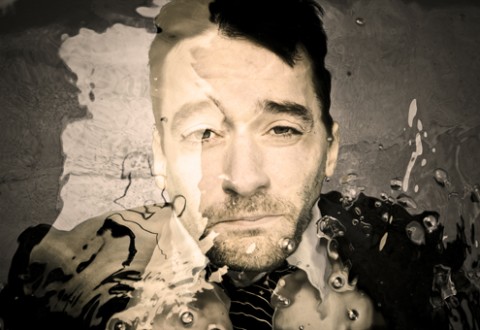 Bonobo heads underground in Hoxton for the latest secret gig from those wonderful men at the Boiler Room.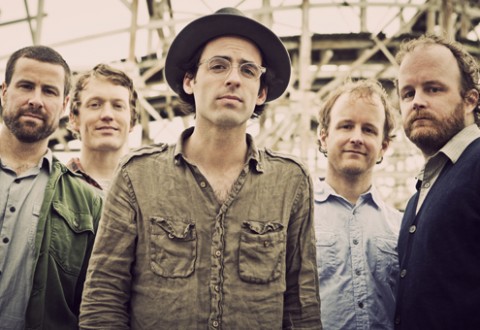 One time indie darlings Clap Your Hands Say Yeah returned to the limelight last year with their new album Hysterical, and last week they returned to London for a sold out show at the Shepherd's Bush Empire.
There's little to like about the modelling industry at the best of times, so when you're faced with high demand from the Japanese fashion market for pre-pubescent beauties what's an ex model turned scout to do?
A long time ago in a galaxy far, far away George Lucas had no money and understood how to make great films…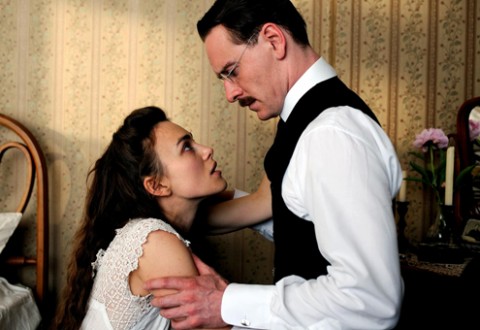 David Cronenberg's new film bears witness to the birth of psychoanalysis, and gives gorgeous boy Keira Knightley a damn good slap too.