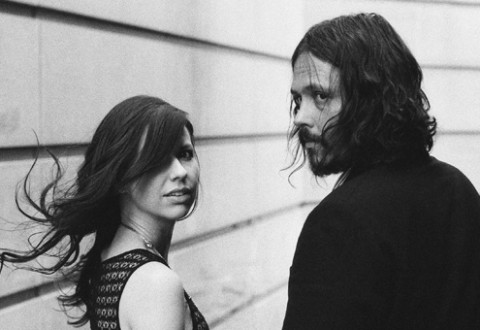 Fresh from two Grammy nominations, The Civil Wars debut album Barton Hollow arrives on these shores early next month.
At the dawn of the Arab states oil boom, two tribes go to war with more than just a point to score in Jean Jacques-Annaud's Black Gold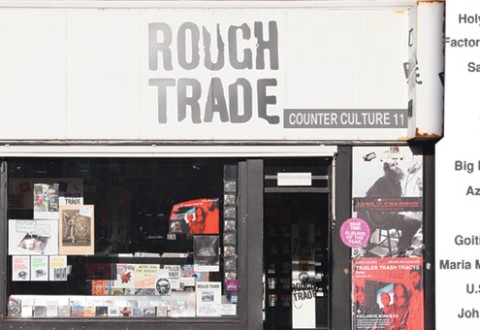 In the musical age of downloads and Spotify, where do compilations like Rough Trade's Counter Culture 2011 edition fit in?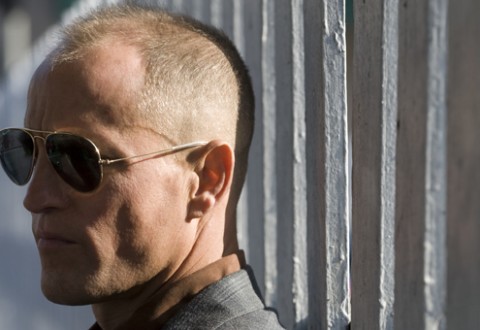 Woody Harrelson is Dave Brown; police officer, womaniser, family man, bully, misogynist and gangster. But most importantly, he can explain his day job to a six year old child…
The Well Digger's Daughter witnesses Daniel Auteuil's return to rural France for his directorial debut.