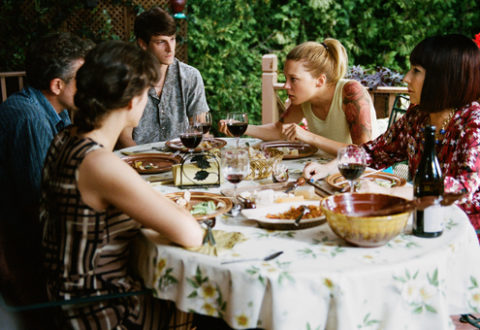 Thanks to the warmongering of those man-children in charge of America and North Korea, there's probably never been a more apt time to watch Xavier Dolan's It's Only The End Of The World.
London's been called a lot of things in its time, but City Of Tiny Lights – Riz Ahmed's latest film – is a new one on me.
The problem with history is how easy it is to forget. Director Pablo Larrain's solution is to cast Gael Garcia Bernal as a sort of deadpan Chilean Clouseau type with a thing for hot teeth in his titular new biopic about Chilean poet Pablo Neruda.