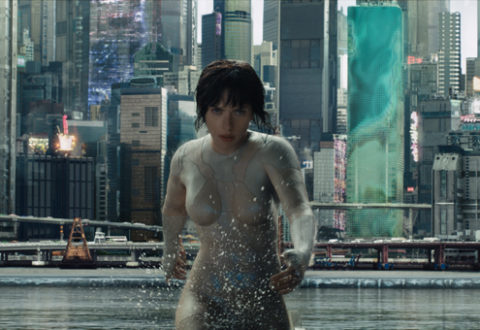 If cinema was a Chinese Zodiac, then this year would be the sign of the sci-fi blockbuster. And kicking off this season of sci-fi is the Scarlett Johansson shaped Ghost In The Shell.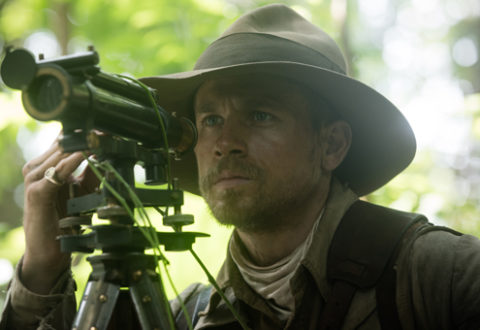 Everybody's looking for something. Wise words from the Eurythmics there, and something early twentieth century explorer Percy Fawcett could have identified with, as I discovered in The Lost City Of Z.
They say there's no such thing as a free lunch. Well, They probably don't get invited to many press screenings. Press screenings like the one I went to for the new Ben Wheatley film Free Fire.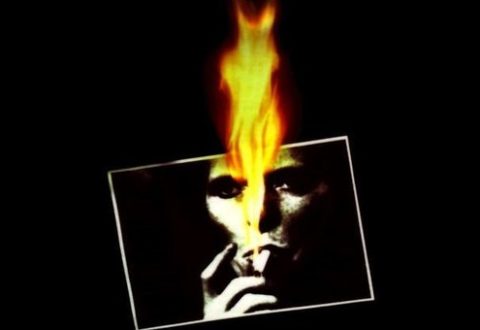 I love David Bowie. And it's unconditional. I have all of his albums as well as his picture on my wall… so this review of Ziggy Stardust and the Spiders from Mars will be less like objective journalism and more like a love letter written in blood and slipped under your door at three in the morning.