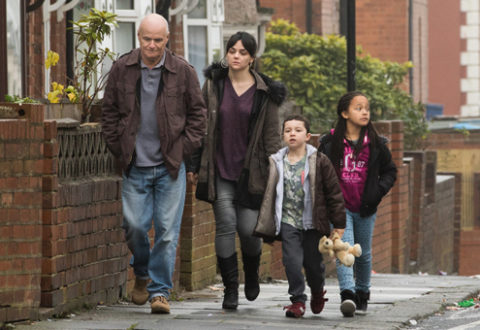 I've been a big fan of Ken Loach's work since 1998's My Name is Joe, and if you want to stimulate political discussion then Ken is your man. And his latest work, I, Daniel Blake, is no exception.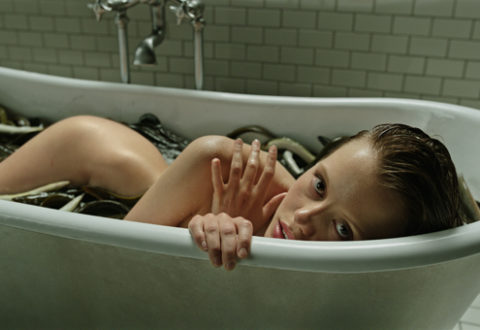 How well are you? Judging by the nationalistic sickness spreading around the world these days, it's a pertinent question – yet one that Gore Verbinski doesn't really answer in A Cure For Wellness.
It was acceptable in the eighties, mindless action films that is. I thought this kind of movie had been consigned to the past, but it seems the makers of John Wick: Chapter 2 didn't get the memo.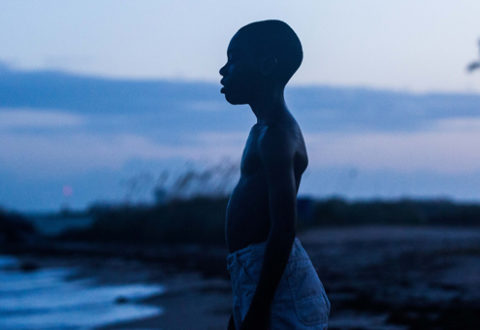 Soul crushing despair at the realisation of one's own mortality is the perfect frame of mind in which to eat popcorn for one and take in Barry Jenkins' hotly anticipated Moonlight.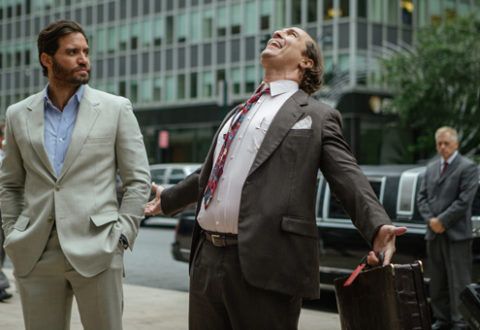 Well alright, alright, alright. That's how I usually feel when I hear there's a new Matthew McConaughy film coming out. But has he struck it rich with his new film Gold?