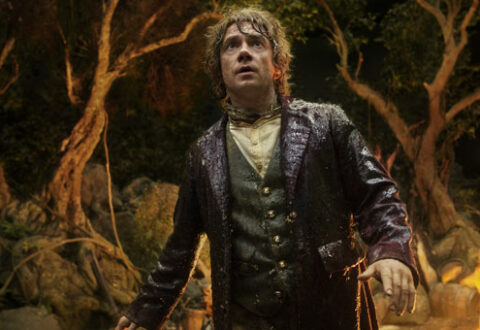 We went there, and now we're going back again – as Peter Jackson's era defining cinematic Lord of the Rings trilogy comes to 4k Blu-ray. The Hobbit is also along for the ride.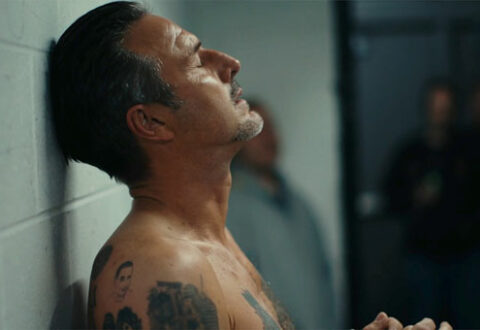 It's hard not to draw comparisons with You Cannot Kill David Arquette and Darren Aronofsky's The Wrestler – but does fact trump fiction?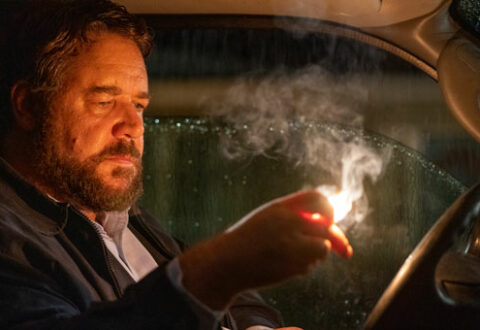 I'm sick of Hollywood churning out remakes and reboots of all our favourite films, so I approached Unhinged with a great deal of trepidation.