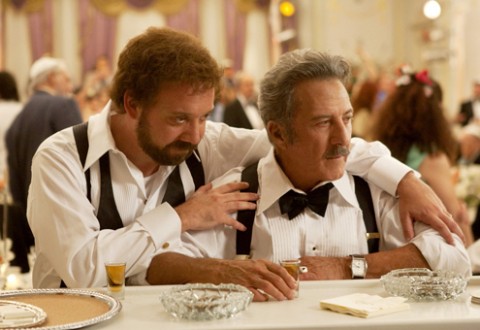 Jonathan Campbell attends a screening of Barney's Version as the 2011 UK Jewish Film Festival pays homage to the life and writing of the late Mordecai Richler.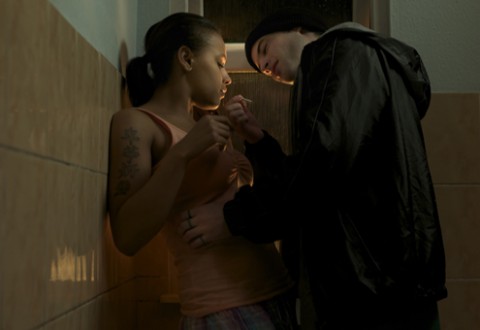 Jonathan Campbell takes a leaf out of Jarvis Cocker's book in reviewing Simon Frank's tale of common people.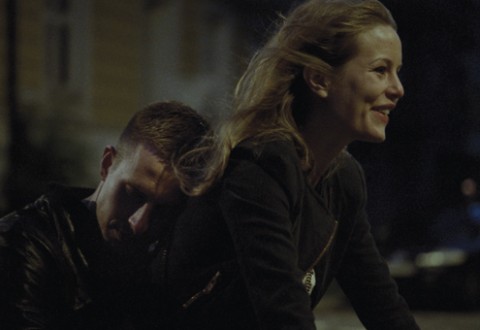 Jonathan Campbell takes a ride through Joachim Trier's Oslo, August 31st and likes the way it feels.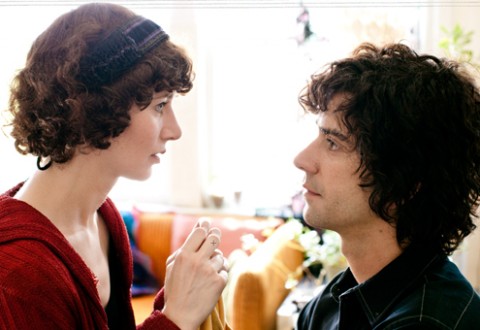 Jonathan Campbell looks into The Future, and doesn't like what he sees.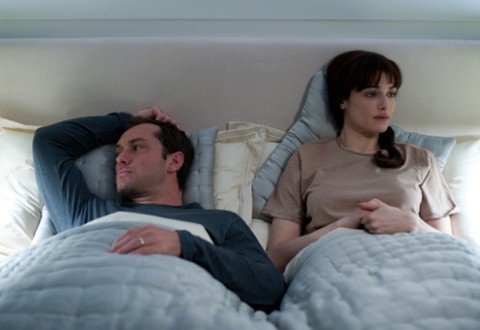 Jonathan Campbell changes his mind about what he believes on a regular basis, but 360 proves you can always have faith in a good story.