George Clooney keeps us waiting at the London Film Festival, but Jonathan Campbell finds out The Ides Of March is well worth the wait.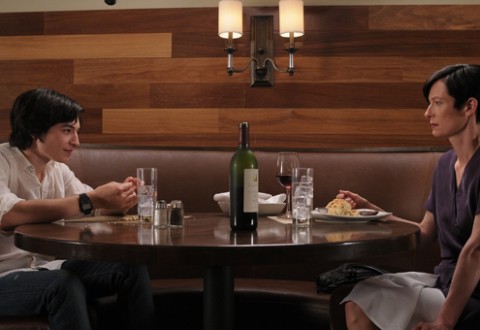 Jonathan Campbell goes to see We Need To Talk About Kevin, and finds himself wanting to talk about why some stories have no reason to be told let alone made into a film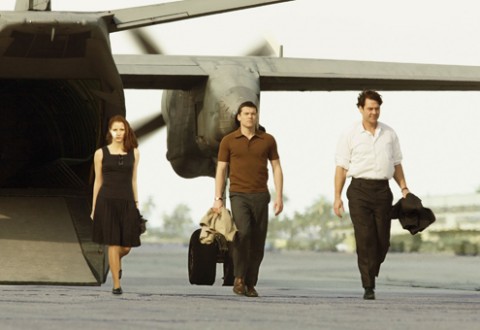 Jonathan Campbell attends a special screening of The Debt, as the 2011 UK Jewish Film Festival cranks up the promotion of its forthcoming cinematic programme.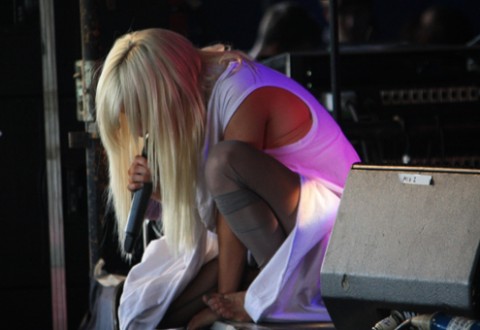 Another all-day festival, another breathless attempt to speed stage-to-stage, shoving kids with Bratwursts in hand for that ideal stage view. With seven or so stages and a few dozen bands crammed in one day, the Field Day extravaganza was meant to be as exhausting as it looked.
I got 99 problems and the festival animal is one.
I'm pretty sure this ain't a lyric from one of Jay-Z's signature songs, but it's something that was embossed upon my Wireless experience none the less.
Perhaps the venue was the root of the problem?