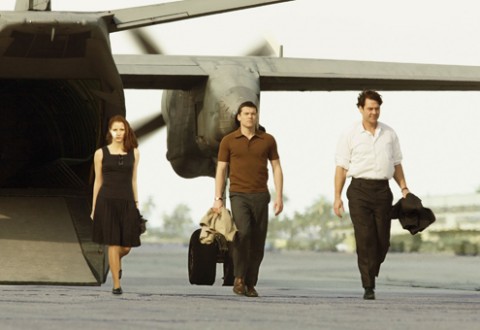 Jonathan Campbell attends a special screening of The Debt, as the 2011 UK Jewish Film Festival cranks up the promotion of its forthcoming cinematic programme.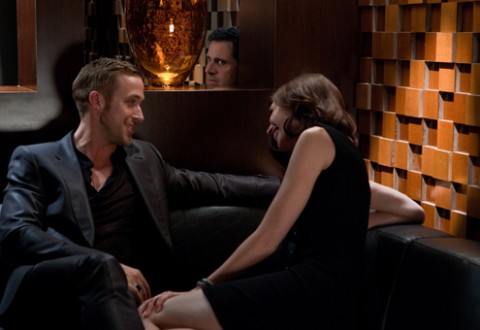 The imperfect combination of equal parts predictable romcom and laugh out loud funny.
That'd be Crazy, Stupid Love then, the latest hollywood comedy to be given the Steve Carell seal of approval.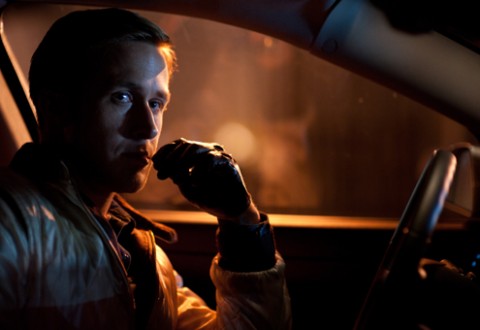 A fork in the road is better than one in the eye.
It's not an actual saying, but it sure does seem appropriate in Nicolas Winding Refn's Drive.
Based on James Sallis' book of the same name, Drive begins in the dead of night with a mysterious man speaking into a mobile phone in rather cryptic terms.
How many days would it take to atone for all your past sins?
A thousand, maybe more?
In Gavin O'Connor's Warrior, it'll take you a lot more than this.
As an old man makes his way home from some weekly worship at his regular church, he recognises a familiar face waiting for him on his doorstep.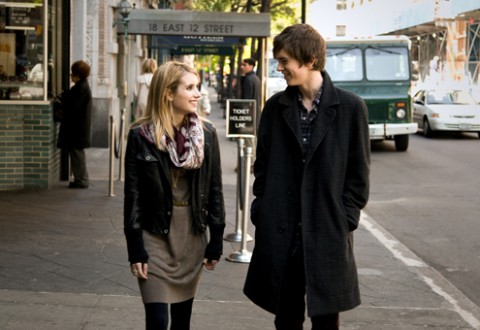 There's a memorable movie sequence in the splendid marionette inspired feature Team America, where the protagonist undergoes a miraculous transformation from wooden doll to wooden doll with slightly harder pecs.
All the while, an 80's inspired song serenading the virtues of the cinematic montage plays over the top.