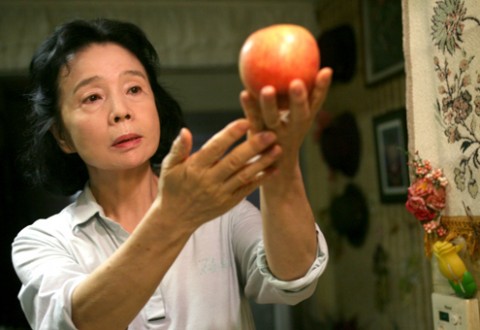 Poetry, the fifth film by South Korean director Lee Changdong, is 139 minutes long; something a fellow reviewer took exception to.
"139 minutes? Bloody hell! I just hope it's not a typical Korean film that's all blood and death".
The final instalment in Semih Kaplanoğlu's Yusuf Trilogy, Bal (Honey), was released in the UK last week.
The Turkish playwright, film director and producer caught up with Soundbite Culture to tell us all about his newest film and winner of The Golden Bear at last year's Berlin Film Festival.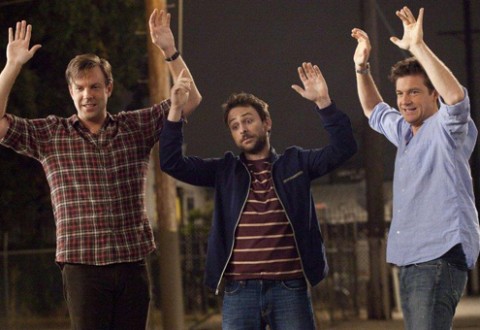 Hands up if you've just made the worst film of the year.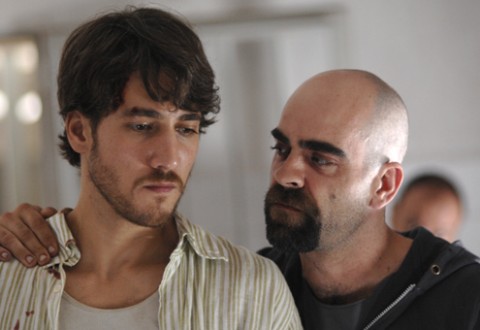 Losing your way?
It's easier than you might think. Multi award winning Spanish film, Cell 211, is essentially a story about characters who have lost theirs.
We begin with an elderly man in a prison cell, fashioning a rudimentary shank from a piece of stone he's found before graphically opening up the veins in both his wrists.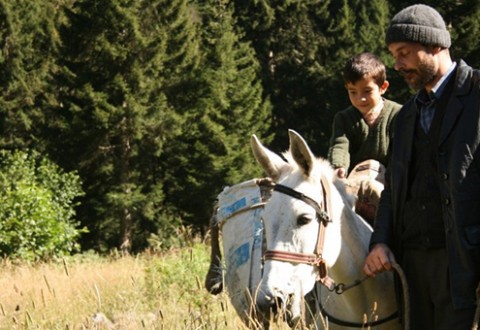 There are some scenes in films which make you hungry. Scenes where food is presented so lusciously that it doesn't matter if you've just inhaled your third piece of tiramisu, you want what those movie people are having too.
The prison scene in Goodfellas, when they slice up some garlic with a razor blade and add it to a rich tomato sauce, is a perfect example of this.
Yum.