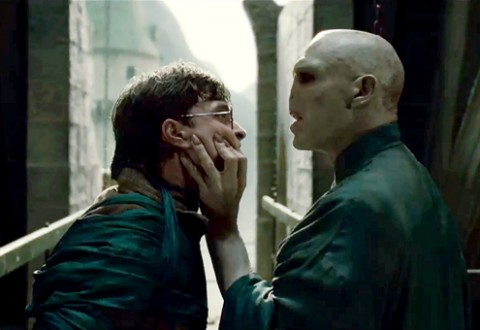 Finally, it ends.
After more than a decade of Harry Potter adorning our silver screen, J K Rowling's sprawling creation finally meets its maker.
And not before time either, as the good will this eight film behemoth had created through some entertaining earlier instalments was being fast eroded by the first two acts of the final play.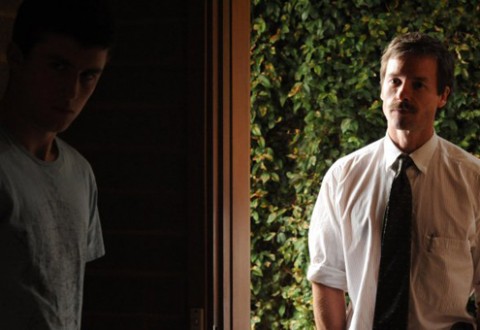 What a Guy.
That'd be the evergreen Pearce, an aussie actor who's been impressing audiences around the globe with his versatility and stage presence ever since making his hollywood breakthrough in the splendid LA Confidential.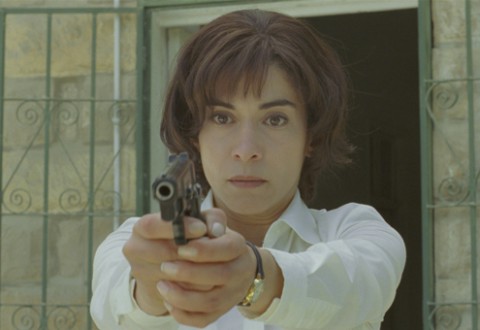 Adapted from Wajdi Mouawad's acclaimed play Scorched, and directed by the visionary Denis Villeneuve, Incendies is a gripping, emotive exploration of the mysteries that lie in our family roots.
Actress Lubna Azabal, who assumed the challenging role of Nawal Marwan in Incendies, took time out of her busy schedule to join Soundbite Culture for a chat.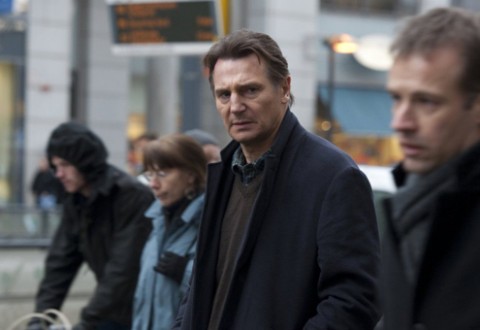 The unknown usually inspires great curiosity in me.
Alas, this isn't something that could be said of the film by the same name.
Unknown opens with american scientist, Dr Martin Harris, arriving at Berlin airport with his wife ahead of a bio technology conference he's scheduled to give a presentation at.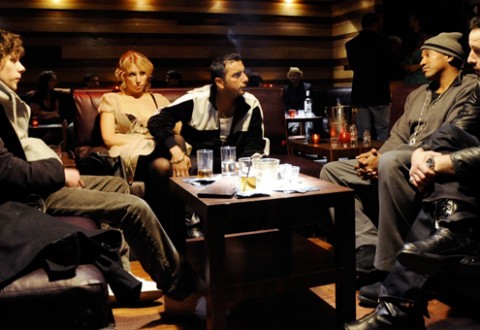 A clothes merchant, a drug smuggler and a rabbi walk into a bar.
The joke is they're all the same guy; Sam Gold to be precise and Holy Rollers is his unlikely story.